Article Media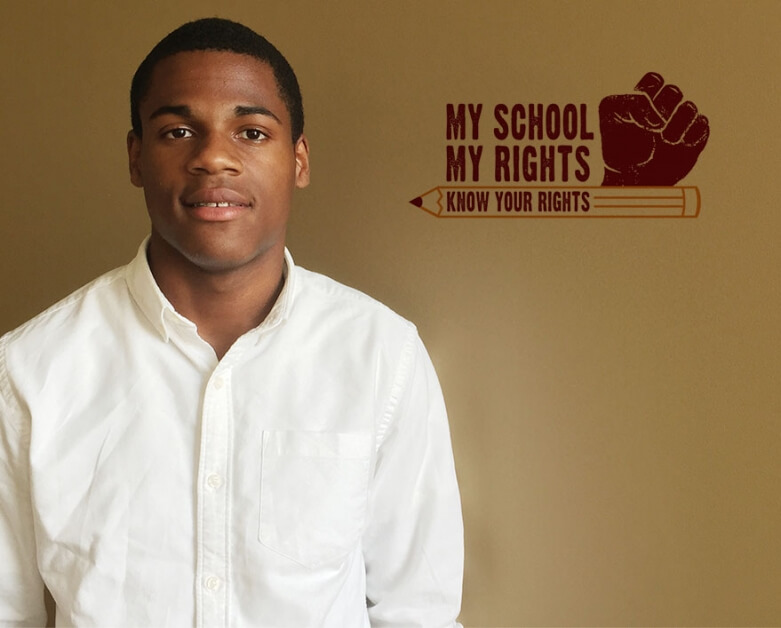 As a student, you have rights at school.
But one in five high school students do NOT graduate in four years.
Stop the pushout of California students and STAND UP for your RIGHTS!
I have a right to an education and I want to learn.
—Reginald Quartey, age 16, Oakland
Know your rights!
ALL California students have rights when it comes to:
File a complaint
Learn more
#MySchoolMyRights
Speak up. Educate. Share these graphics on social media.