Article Media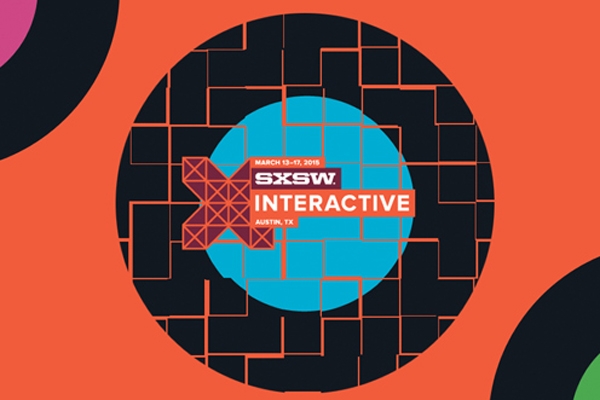 We will be at South by Southwest Interactive in Austin, TX!
Hashtags: #sxsw #freespeech
Follow: @NicoleOzer
See you at South by Southwest?
Join the ACLU of Northern California's Nicole A. Ozer, policy experts from the top platforms, and Professor Jeffrey Rosen from the National Constitution Center to discuss what's happening now and the future of free speech on the Internet.
Online platforms are now the town square for creativity and social and political connection. This means that many of the most important decisions about content, access, and speech are now concentrated in the hands of a few private actors.
Free speech on the Internet
When does art cross the line and get flagged on Facebook? Which tweets are staying up or coming down? When is a video too violent? How much censorship is just too much or not enough? Who should be the deciders? And how do you get your voice heard when you think content should be taken down or put back up?
Location:
Hyatt Regency Austin - Zilker Ballroom 1
208 Barton Springs Rd.
Austin, TX
Presenters
Jeffrey Rosen, President & CEO, National Constitution Center
Matthew Zimmerman, Sr. Product Counsel, Twitter
Monika Bickert, Head of Global Product Policy, Facebook
Nicole A. Ozer, Technology & Civil Liberties Policy Director, ACLU of Northern California
Presented by The Knight Foundation