Article Media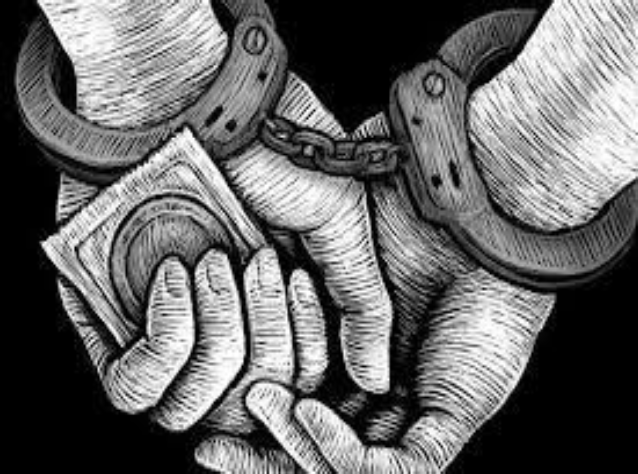 Join the ACLU in Fresno to discuss the impact of HIV criminalization laws on people living with HIV in California and what YOU can do to help change them.
The forum aims to educate community organizations, community leaders, and impacted community members on the importance of modernizing California laws that unfairly target people living with HIV. The forum will provide an overview of California's HIV-specific criminal laws, present the impact of these laws on people living with and affected by HIV, and end with a discussion about how you can get involved in the coalition.
Hors d'oeuvres and refreshments will be provided.
Location:
Wesley United Methodist Church
1343 E. Barstow
Fresno, CA
Please contact Bianca with any questions at (510) 698-3811 or intern.pwnusa@gmail.com
This community forum is being hosted by Californians for HIV Criminalization Reform.