Article Media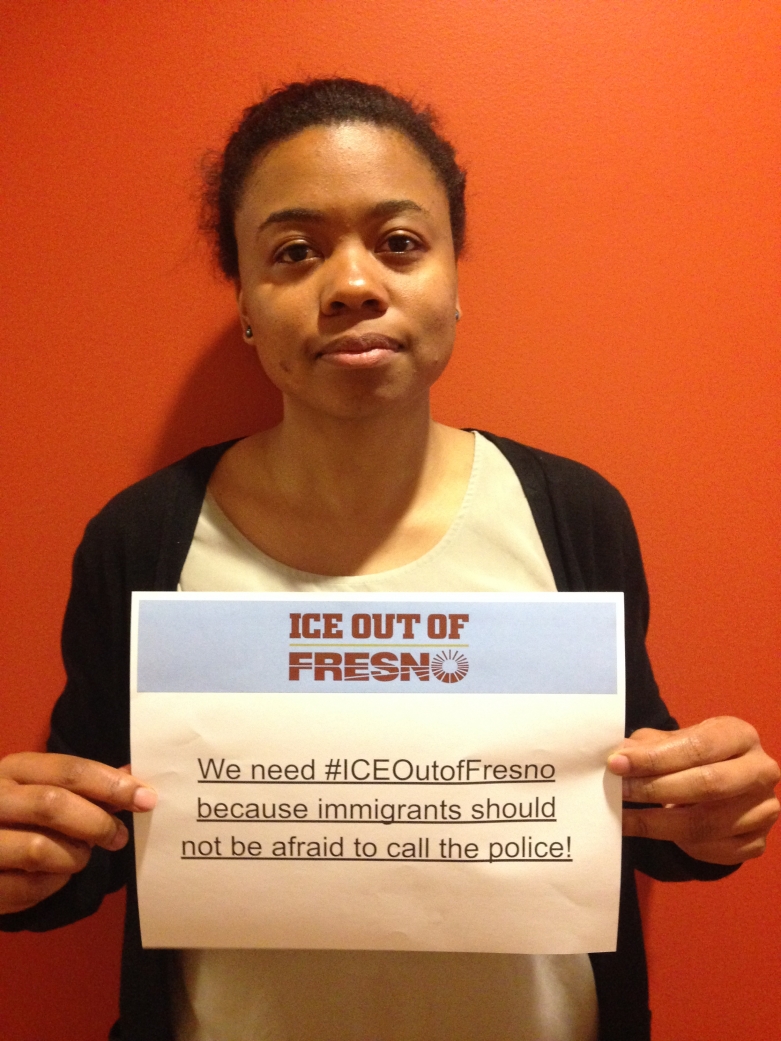 Hashtag: #ICEOutofFresno
One year ago, on June 22, Fresno County Sheriff Mims began allowing Immigration & Customs Enforcement (ICE) agents inside the county jail, giving them unfettered access to personal information of those incarcerated. The whole program has been shrouded in secrecy.
There exist NO written agreements and NO contracts – formal or informal – between the sheriff and ICE. There is no documentation on how this relationship was developed or how the program is being implemented. And there are no safeguards in place to ensure that civil rights are protected.
As of last May, 326 people have been handed over to ICE in Fresno County.
This Thursday, join the ACLU of Northern California at a press conference and community gathering where we will hear from affected community members.
As members of the ICE Out of Fresno Campaign, we are urging the communities of Fresno County to join us in sending a loud and clear message to Sheriff Mims: Get ICE Out of Fresno County and end the pilot program.
Location:
Fresno Courthouse Park
1100 Van Ness Ave.
Fresno, CA
Can't make it? Take the photo pledge!
Take a picture of yourself holding one of the signs
Upload the photo to social media and use the hashtag #ICEOutofFresno
On Twitter, be sure to tag @MargaretMims (Fresno's sheriff)
Thank you!