Article Media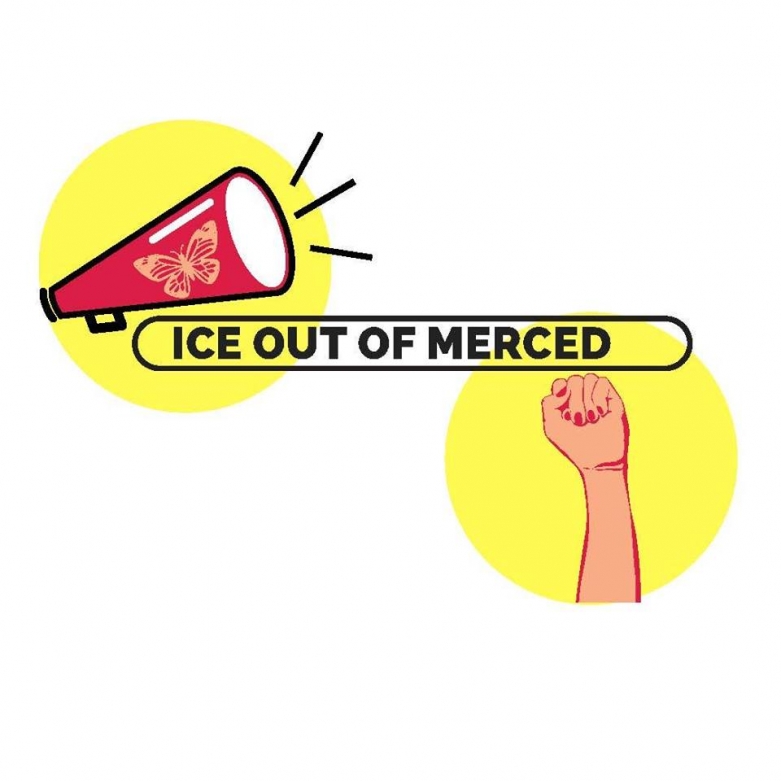 On Tuesday, Nov. 20, join community members and immigrants' rights advocates at a public forum to demand transparency from Merced County's Sheriff's department and hold them accountable for how they cooperate with Immigration and Customs Enforcement (ICE).
Under California's Transparent Review of Unjust Transfers and Holds (TRUTH) Act, people have a right to know how their local law enforcement agencies are entangled in ICE's deportation machine. The TRUTH Act requires that local legislative bodies and law enforcement hold annual forums to give the public a chance to ask questions and provide direct feedback to their representatives. Learn more.
TRUTH forums provide important information about ICE's presence in county jails and helps people make sure law enforcement is following the California Values Act, a state law which is intended to protect communities by disentangling local law enforcement from ICE.
Sheriff Vernon Warnke will be at the forum to answer questions and address concerns from the community and the Merced County Board of Supervisors.
Join ICE out of Merced and the ACLU of Northern California to ask questions and demand clarity from local elected officials!

Location:
Merced County Administrative Building, Board Room
2222 M Street
Merced, CA