Article Media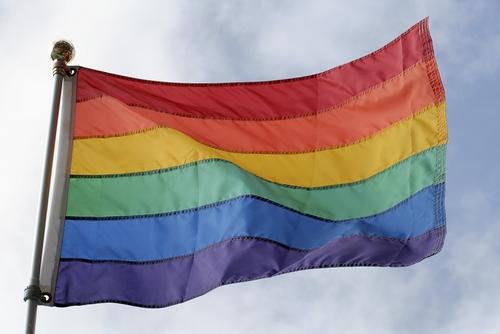 The ACLU of Northern California's Alameda County Paul Robeson Chapter will be marching in the Oakland Pride Parade on Sunday, September 9 — and we'd like YOU to join our contingent!
Whether you have been fighting for civil liberties a long time - or whether you have just decided that you're ready to take more action, we welcome you and will be excited to have you marching with us.
To find out where to meet up with us in the staging area, email ACLU.AlamedaCounty@gmail.com, and Board Member Erika will get back to you with more information! Happy Pride!
Location:
Civic Center
Broadway & 14th Street
Oakland, CA
Registration is requested via Facebook.
The ACLU works for equality and justice for lesbian, gay, bisexual, and transgender people. We fight discrimination based on sexual orientation and gender identity.