Article Media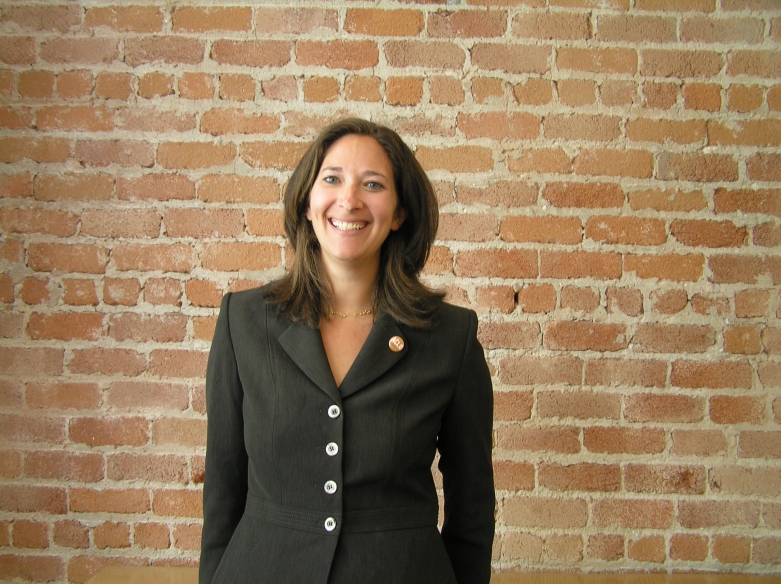 In the wake of the revelations about the National Security Agency's rampant warrantless spying and the use of military equipment in Ferguson, Missouri to quell protests, communities are increasingly focused on the need for greater transparency, oversight, and accountability of surveillance and local policing.
Nicole A. Ozer (Technology & Civil Liberties Policy Director) will be discussing new resources from the ACLU of California to help communities ask and answer the right questions about surveillance, including Making Smart Decisions About Surveillance: A Guide for Communities. This guide provides includes case studies highlighting smart approaches and missteps to avoid. The guide gives communities a flexible framework that policymakers, community members and law enforcement should use to properly evaluate a wide array of surveillance technologies and develop policies that provide transparency, oversight, and accountability. It also includes a Surveillance & Community Safety Ordinance that communities should adopt to ensure that the right process is followed every time.
Location:
Monterey Plaza Hotel & Spa
400 Cannery Row
Monterey, CA
Can't make it?
Follow @NicoleOzer on Twitter for updates.