Article Media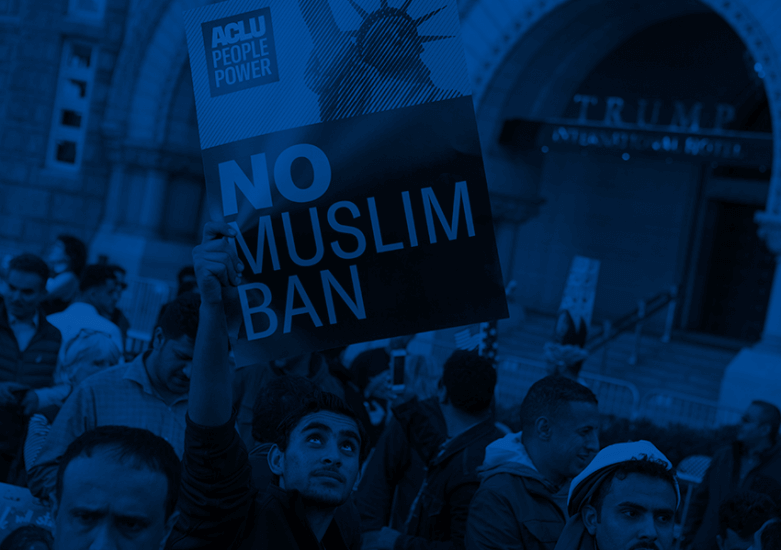 Hashtag: #NoMuslimBanEver
With the recent announcement of the Supreme Court Decision, it is more important than ever to come together in love and solidarity with Muslim communities and allies. Today is not the end. Though the road ahead of us may seem long at times, the people have spoken on the Muslim ban as we saw with the flooding of airports during the first implementation last year. Our strongest moments in history are when we are united, inclusive, and welcoming. We will support each other and fight the Muslim ban for as long as it takes because we're in it until we win it.
Please join us for a community forum to bring together Muslim, Arab, Iranian, Middle Eastern, and South Asian community members and allies to a create a space of solidarity, support, and discussion.
Location:
ACLU of Northern CA
39 Drumm St
San Francisco, CA
This event is co-hosted by the ACLU Foundation of Northern California, CAIR, and Asian Americans Advancing Justice–Asian Law Caucus.