Article Media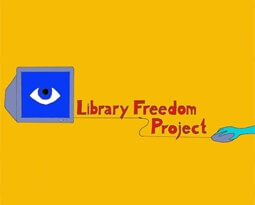 Digital Rights in Libraries: a special event for librarians and their communities.
This event will feature three tracks: issue based-sessions, technology sessions with both formal trainings and open-ended help on using crypto tools, and a traditional unconference track where attendees can propose their own presentation ideas.
Experts on the front lines of the national fight against government spying will kick off the event with an update on the legal and political challenges mounting against over-broad, illegal surveillance in the United States. We'll also talk about how continuing revelations about the scope of mass government surveillance has shaped journalism and national discussions around the right to privacy.
Location:
Noisebridge Hackerspace
2169 Mission Street
San Francisco, CA
State of the field of digital privacy
Panelists