Article Media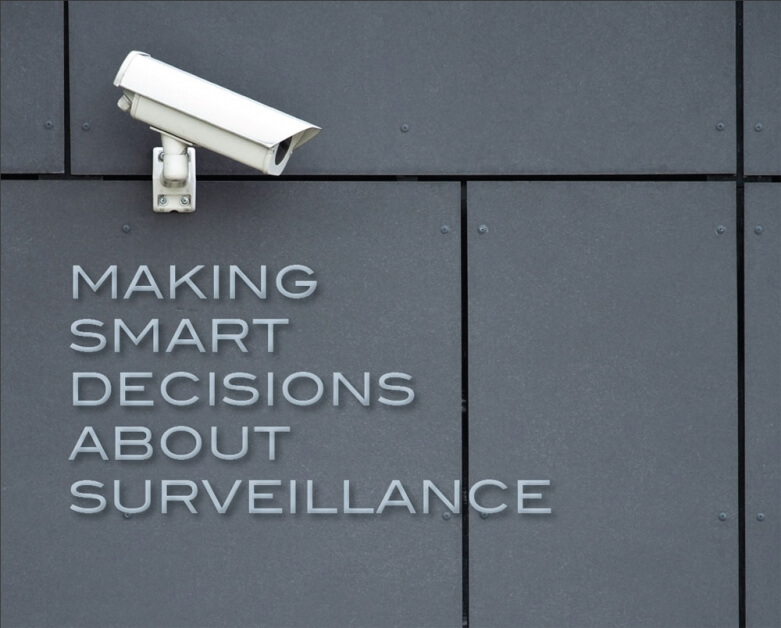 As technology advances, the color of surveillance often remains the same. Billions of dollars are now being spent on sophisticated surveillance technology - from spy planes and stingrays to predictive software - and it is most often directed at poor people and communities of color.
A diverse set of panelists will discuss new technology, how it's landing on our streets, and its impact on racial profiling, privacy, and free expression. The panel will also highlight what is happening at the community, state, and national level to better safeguard civil rights and make sure that privacy in America isn't only for the privileged.
Ensure privacy isn't just for the privileged
Moderator
Angelique Carson, CIPP/US, Editor, Privacy Advisor, IAPP
Panelists
Alexander Joel, CIPP/G, CIPP/US, Civil Liberties Protection Officer, Office of the Director of National Intelligence

Nicole A. Ozer, Technology and Civil Liberties Policy Director, ACLU of California

Eugene Puryear, Director of Field Operations, Justice First
Location:
San Jose Convention Center
150 W San Carlos Street, Room 210 A
San Jose, CA
To register and learn more about this conference, click here.