Article Media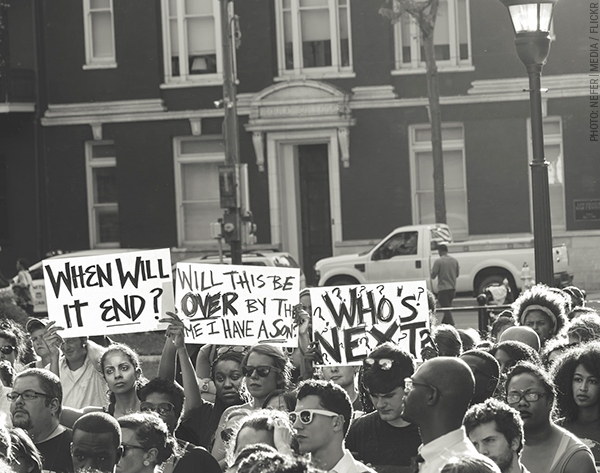 Join the Monterey County ACLU chapter for a panel discussion with Chief Assistant District Attorney Berkeley Brannon and Assistant Public Defender Jeremy Dzubay and civil libertarians concerned about bail reform, reclassification of felonies to misdemeanors, including marijuana offenses, under recent propositions, and the importance of the June 2018 district attorney race in Monterey County and in California.
We will also view excerpts from the documentary "The Bail Trap."
Location:
Monterey College of Law
100 Colonel Durham St,
Seaside, CA
This event is co-sponsored by NAACP Monterey County, NCBI, and Whites for Racial Equality.