Article Media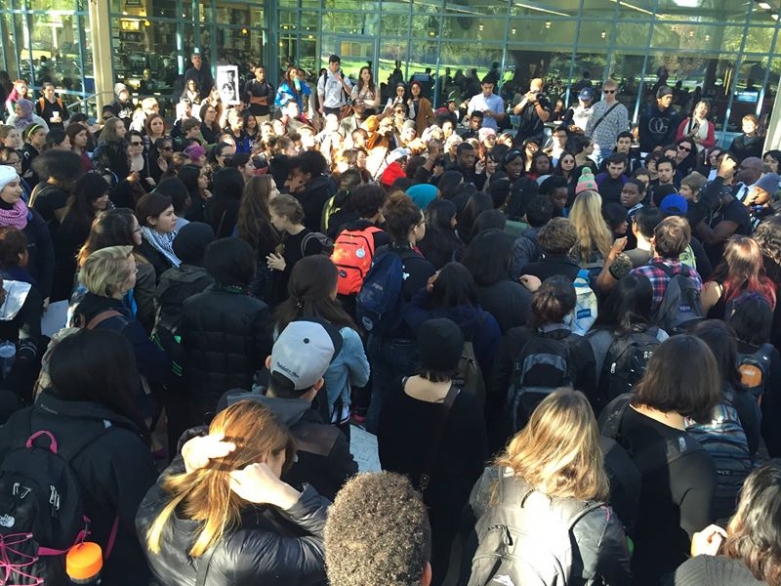 Several UC Davis student groups along with the UC Davis Police Department have organized a series of forums to discuss police-community relations to create tangible actions that will support UC Davis in becoming a model of social justice and strong community.
Chauncee Smith, Racial Justice Advocate with the ACLU of California Center for Advocacy & Policy was invited to attend the second community forum in the series on policing, "Problems, Processes and Procedures." The first community forum in the series ("Police Conduct and Police Misconduct") took place on Jan. 7.
The goal of this forum is to discuss the processes and procedures that occur externally and internally when police officers interact with members of the community.
This event is free and open to the public - members of the UC Davis community are encouraged to join the conversation. Community input is much needed in order to make police reform a reality at UC Davis.
Since these community forums began, the UC Davis Police Department has been working with students, faculty, and staff to develop a community policing training plan focused on cultural competency and understanding the community that it serves.
Location:
UC Davis - ARC Ballroom
1 Shields Avenue
Davis, CA
Police officers across the nation often engage in aggressive, selective law enforcement unfairly in communities of color. This needs to stop immediately. The ACLU seeks to help build community-police partnerships with the shared goals of equality, fairness, dignity, and public safety to prevent future tragedies from happening again.
Can't make it?
Follow @ChaunceeSmith on Twitter for updates.