Article Media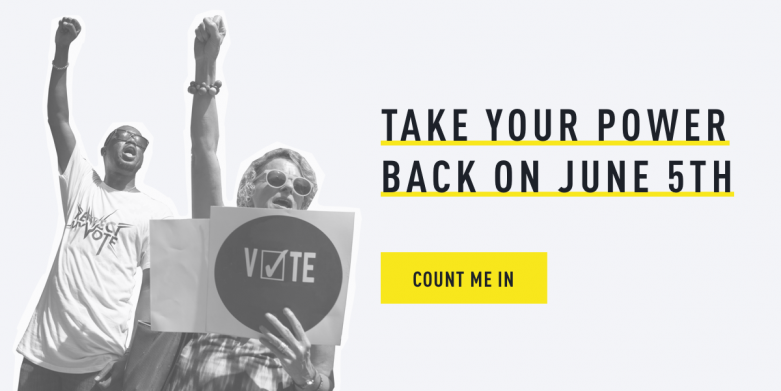 On June 5, voters across California will have the opportunity to elect their county's next District Attorney (DA), who as the county's top prosecutor, can impact the lives of millions and help create a more equitable criminal justice system.
The ACLU of Northern California is hosting door-to-door canvass events for the district attorney (DA) elections in Sacramento, Alameda, and Conta Costa counties. Get ready to hit the streets as we talk to friends and neighbors about the importance of the upcoming District Attorney election. We'll provide food, training, and everything you need to be successful!
Register:
The ACLU does not endorse or oppose candidates for office, so our canvass conversations will focus on informing voters about the importance of learning about and voting for DA in the June 5 election.