Article Media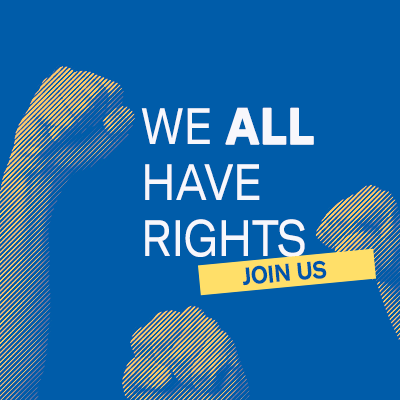 This November, we can vote our values and take our democracy back!
Join the ACLU of Northern California on Thursday, Sep. 6, 2018 at 6 p.m. for a free webinar to find out what YOU can do to build political power and elect leaders who protect the constitutional rights of everybody, citizens and non-citizens alike.
As the most populous state in the Union, California has the most representation in the United States Congress — 53 members. We have a unique opportunity and responsibility to build a country that upholds the rights of all people.
Help us protect reproductive freedom, keep families together, end discrimination, expand basic rights, and ensure that we live in a nation with liberty and justice for all. The stakes are too high for you to sit this one out. We need to make sure every voter in California turns out on Election Day: Tuesday, Nov. 6.