William S. Freeman
Image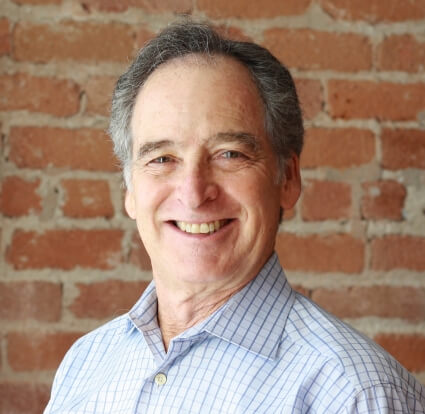 Abogado Principal
Bill Freeman es abogado principal de la ACLU del norte de California, donde litiga casos en una variedad de temas, incluidos los derechos de los inmigrantes, la justicia económica y la libertad de expresión.
Con la ACLU, ha trabajado en casos que incluyen Saravia v. Sessions , una demanda que impidió que el gobierno usara reclamos sin fundamento de afiliación a pandillas para detener a adolescentes inmigrantes sin audiencias ; Sánchez v. Departamento de Transporte de California , una demanda contra Caltrans por violar los derechos constitucionales de las personas sin hogar al confiscar y destruir sus propiedades en barridos continuos; Sacramento Regional Coalition to End Homelessness v. City of Sacramento , una demanda que bloqueó la ordenanza anti-solicitación de la ciudad de Sacramento, y Harris v. City of Fontana , un caso que invalidaba las restricciones excesivas al cultivo personal de marihuana.
Antes de unirse a la ACLU, Bill trabajó en la División Civil del Departamento de Justicia y como socio en litigios con Cooley LLP y Jones Day. Por su trabajo en nombre de los inmigrantes que buscan asilo, los Servicios Legales de la Comunidad en East Palo Alto lo reconocieron en 2015 como su Abogado del Año.
Bill se graduó de Harvard College y Harvard Law School, donde se desempeñó como editor de Law Review. Se ha desempeñado como presidente de la junta de Samaritan House, una organización sin fines de lucro que sirve a residentes de bajos ingresos del condado de San Mateo y de Peninsula Temple Beth El.