An enslaved black man forced to migrate to California to toil in the gold mines, Edmond Wysinger eventually bought his freedom and went on to file a historic lawsuit that made it illegal for California public schools to ban black students.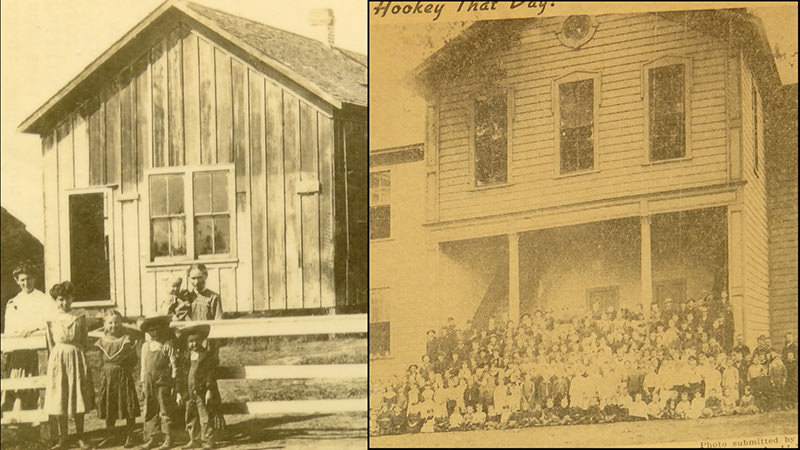 Wysinger's German enslaver brought him from South Carolina to the town of Grass Valley in 1849. After working in the gold mines for more than a year, Wysinger saved up $1,000 and purchased his freedom. He traveled south to Merced, where he met his future wife, and the couple settled in Visalia. They had eight children. Wysinger, a part-time laborer and preacher, always stressed the value of a good education. But his children were forced to attend the substandard Visalia Colored School, located in the barn of a black farmer. Across town, a new school was being built, but only white children would be allowed to attend. Wysinger refused to accept this blatant inequality. He tried to enroll his son Arthur in the all-white Visalia High School, but school officials told him that "colored" students weren't welcome. Wysinger sued the Visalia School District but lost his case in Tulare County court. Undeterred, he appealed to the California Supreme Court and won in a decision that would impact black public school students for generations. Arthur Wysinger was the first black child admitted to Visalia High School. The case was also used as legal precedent in briefs filed with the United States Supreme Court in the landmark Brown v. Board of Education.
It must appear clear, therefore, that the power to establish separate public schools for children of African descent, and to exclude them from the public schools established for white children, has been taken away from boards of school trustees and boards of education, and that the power claimed by the teacher and the board of education of the city of Visalia does not exist.
---