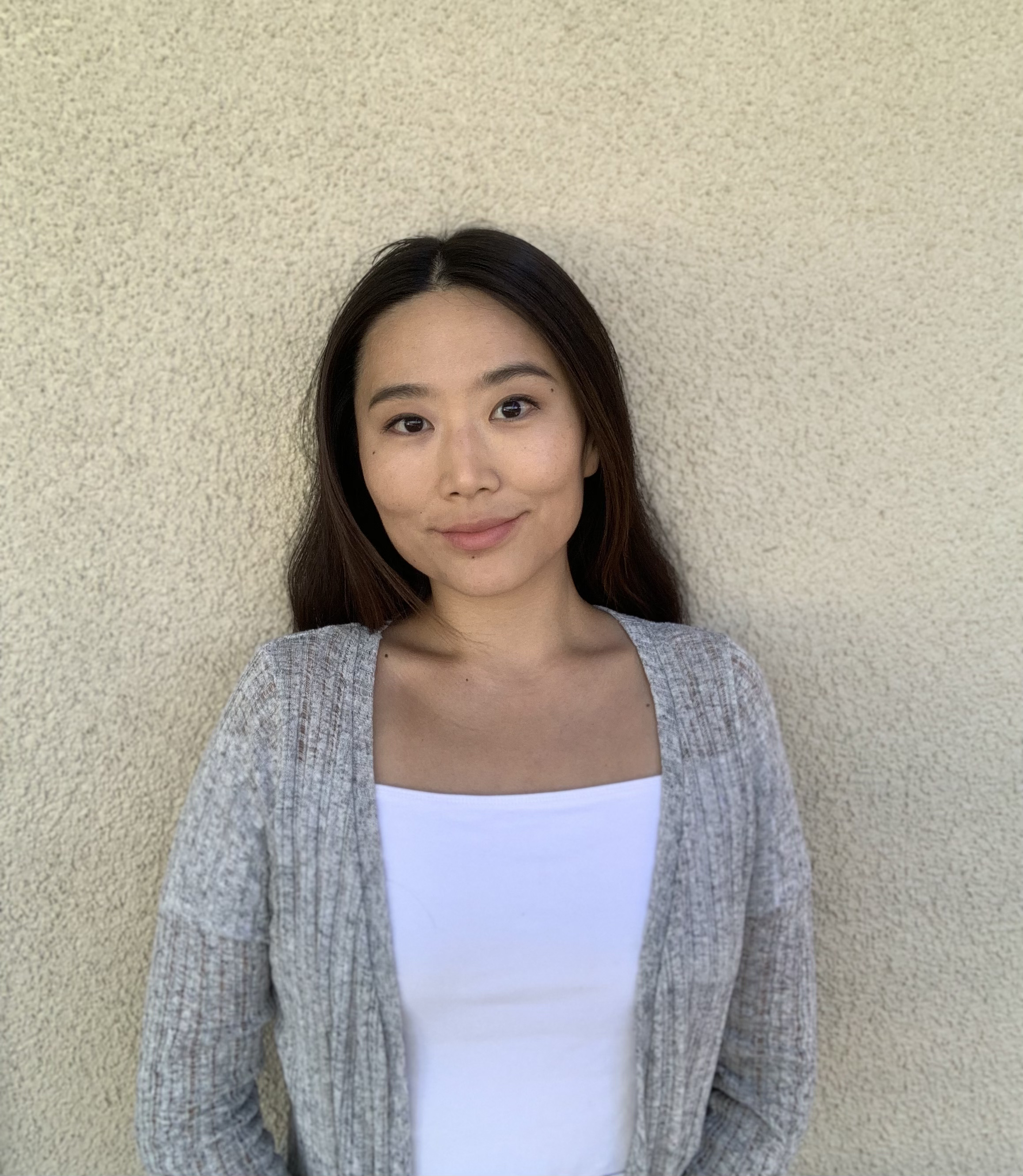 Democracy and Civic Engagement Fellow
Allison is the democracy and civic engagement program fellow at the ACLU of Northern California, where she focuses her work on voting rights, government transparency, and First Amendment issues.
Prior to joining the ACLU, Allison graduated from UC Davis School of Law as a first-generation law student. Her studies focused primarily on public interest law, disability rights, and international human rights.
During law school, Allison spent her first summer as a judicial extern to the Hon. Troy L. Nunley of the US District Court for the Eastern District of California. She also externed for Disability Rights California (DRC) as a very proud member of the Voting Rights Practice Group. There, she worked alongside the wonderful voting rights team to advocate for all Californians to have true access to the ballot and developed a passion for fighting voter disenfranchisement. While in school, Allison also participated in the United Nations Human Rights Practicum as a student volunteer special assistant and was a research assistant to Karima Bennoune, UN Special Rapporteur (2015 -2021). In these roles, she worked in support of the Special Rapporteur's mandate in the field of cultural rights and researched ongoing international human rights crises and issues.
Prior to law school, Allison did non-profit work in South Korea, working in North Korean refugee advocacy, education, and assimilation. She remains passionate about international refugee and asylum advocacy.
In her spare time, Allison loves to teach and do yoga, travel off the beaten path in new countries, and spend time with her dog Scout (her mom's favorite child).