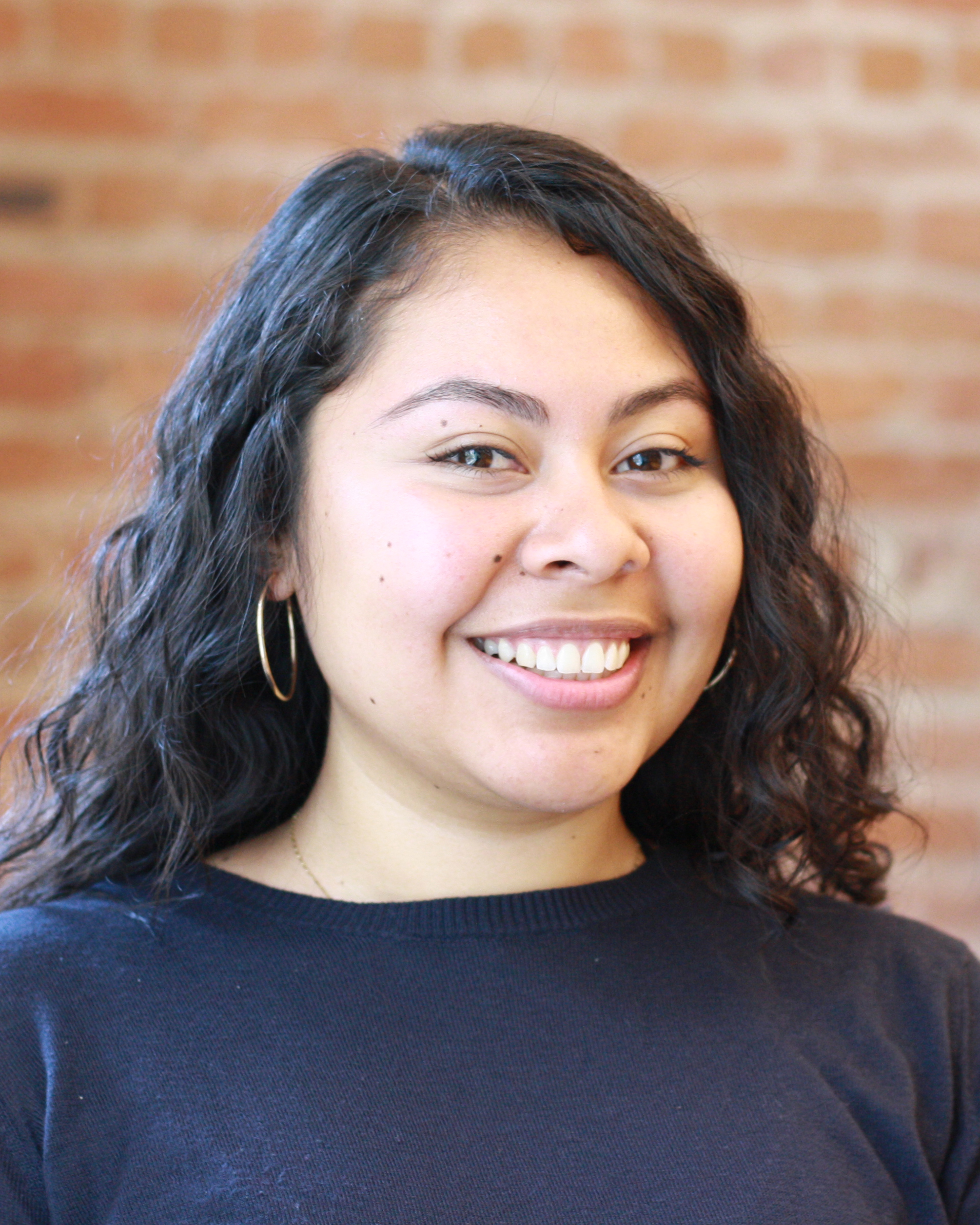 Angela Castellanos is a litigation assistant at the ACLU of Northern California. In this capacity she supports attorneys in active litigation and advocacy matters.
Prior to joining the ACLU, Angela was an immigration paralegal at a legal services nonprofit focusing on deportation defense for immigrants and refugees. Angela also worked as a Spanish-speaking community responder under the program Alameda County Immigration Legal and Education Partnership. In this capacity she staffed a 24/7 hotline where folks could call to report ICE activity, if they were in a detention facility or in deportation proceedings. In addition to this, she held Know Your Rights workshops, Solidarity Trainings, and various education workshops around Alameda County. Angela has also taught English as a second language classes for recently arrived immigrants and volunteered as a teacher assistant for citizenship classes.
Angela received a bachelor's degree in Latin American Literature and Political Economy from UC Berkeley.
In her spare time, Angela volunteers as a tenants' rights hotline counselor with Tenant Together, a statewide renters' rights organization that aims to improve the lives of California's tenants.