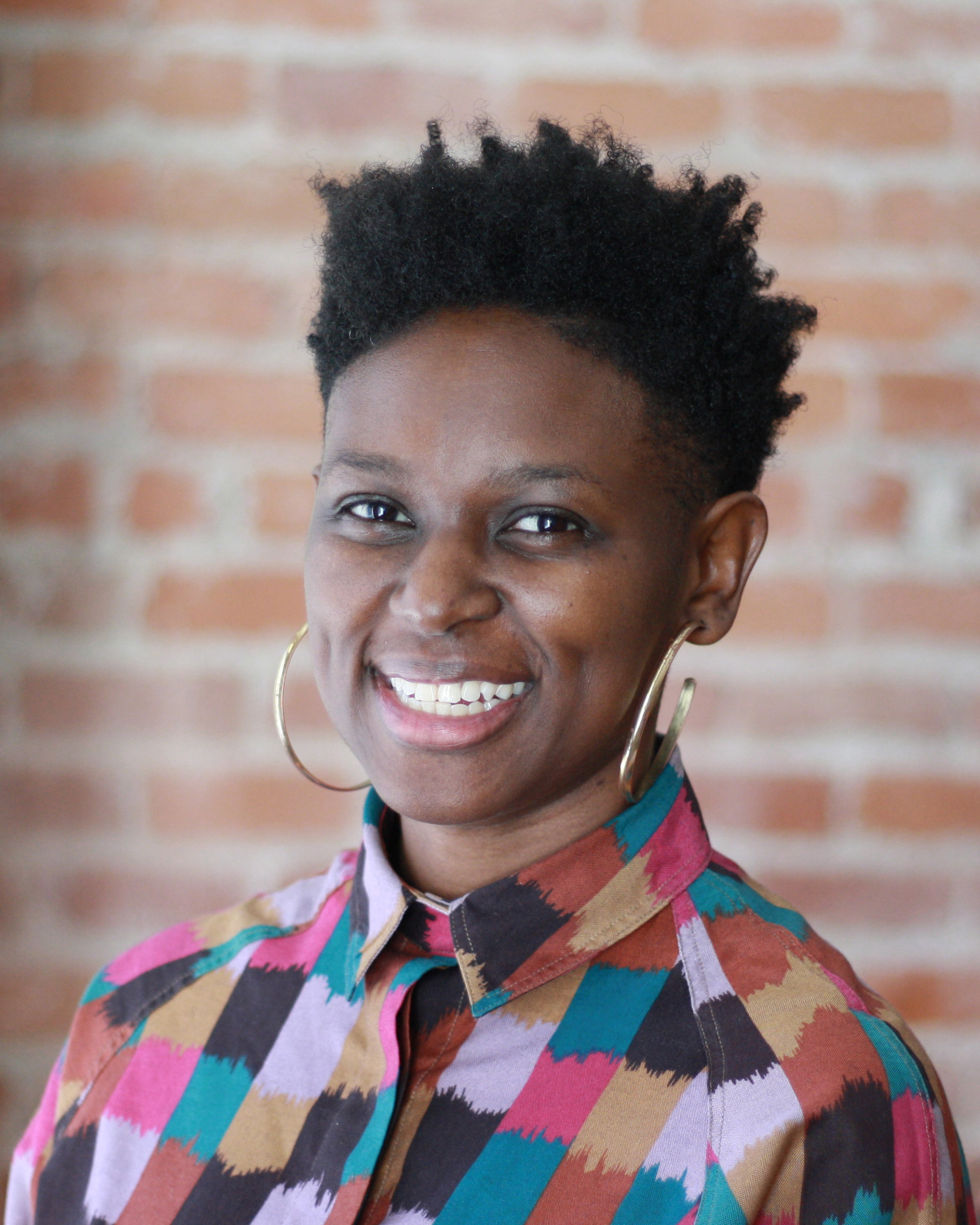 Gender, Sexuality & Reproductive Justice Director
Arneta Rogers is the director of the gender, sexuality & reproductive justice program at the ACLU of Northern California. Her work focuses on advancing reproductive justice in the criminal justice system, and expanding and protecting access to reproductive healthcare for low- and no-income people, communities of color, immigrants, young people, LGBTQ people and all communities on the margins throughout California.
Prior to joining the ACLU, Arneta was the policy director at Positive Women's Network-USA (PWN) where she began as an If/When/How Reproductive Justice-HIV Fellow. At PWN she launched a yearlong policy fellowship to prepare women and people of trans experience living with HIV to lead in policy advocacy. She also organized a constituent-led process to develop a new policy agenda guiding the organization's strategic advocacy priorities. In coalition with community partners, Arneta helped pass SB 239, repealing California's discriminatory HIV criminalization laws. She co-convened the first ever Black United Leadership Institute for Black organizers, activists, and advocates working to end criminalization against communities disproportionately impacted by HIV and mass incarceration.  
With nearly a decade of experience in racial and reproductive justice, Arneta has also worked at the Women's Community Clinic of San Francisco, where she educated and engaged the clinic's community of staff, volunteers, and clients in local, state, and federal health policy and budget advocacy. During her tenure at the clinic, she also graduated from the California Women's Foundation Women's Policy Institute.
Arneta earned her law degree from UC Hastings College of the Law as part of the social justice concentration. At Hastings she was on the executive boards of the Black Law Students Association and OutLaw. She served as the symposium editor for the Hastings Race and Poverty Law Journal, where she published the note How Police Brutality Harms Mothers: Linking Police Violence to the Reproductive Justice Movement. She also clerked for the Honorable Judge Trina Thompson of the Alameda County Superior Court, and supported the policy and legislative advocacy work of the Reproductive Justice Project as an intern of the ACLU-NC, where she received the Paine Award.  She earned her bachelor's degree with honors in public policy and African and Black diaspora studies from DePaul University.

In her spare time, Arneta loves playing and watching basketball, jetting through the streets of Oakland on her bike, and exploring California's opulent landscapes with her dog Casey.