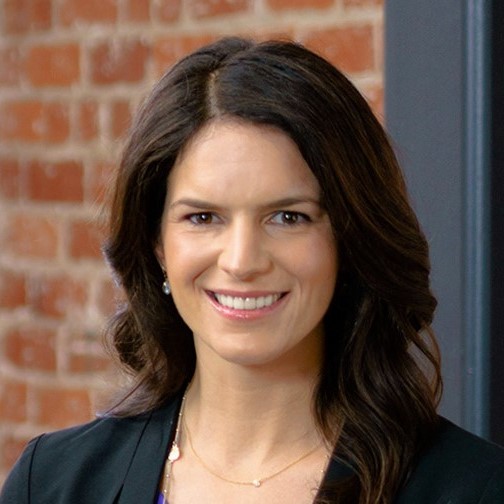 Senior Staff Attorney, Democracy & Civic Engagement Program
Chessie Thacher is a Staff Attorney for the Democracy & Civic Engagement program at the ACLU of Northern California, where she devotes her time to First Amendment issues, government transparency, criminal justice reforms, and voting rights litigation.   
Prior to joining the ACLU, Chessie worked as an attorney at Keker, Van Nest & Peters LLP, a San Francisco-based law firm that focuses on high-stakes litigation and trials. There, Chessie represented individuals and businesses in a range of complex civil cases and class action lawsuits, regularly arguing cases in both federal and state court.  
While at the firm, Chessie developed a dynamic pro bono practice, partnering with the ACLU on several amicus briefs that advocated for criminal justice and immigration-related reforms.  She was also a member of the ACLU's litigation team in Al-Mowafak et al. v. Trump et al., which challenged Trump's original executive order banning refugees and nationals of majority-Muslim countries from entering the United States.  Separately, Chessie worked to secure benefits for a homeless Vietnam-era Marine suffering from PTSD, won the dismissal of a criminal complaint against an indigent defendant on marijuana-related charges, and helped persuade the California Supreme Court to rule in favor of stronger child-welfare protections. In recognition of her work, Chessie has been honored by the veterans' rights group Swords to Plowshares, and she has been quoted in multiple media outlets, including the LA Times and the Daily Journal.   
A graduate of Stanford Law School, Chessie won the school's Deborah L. Rhode Public Interest award and was a Levin Center Public Interest Fellow. She then clerked for Chief Judge Sidney R. Thomas on the Court of Appeals for the Ninth Circuit and the Hon. Robert P. Patterson, Jr. at the District Court for the Southern District of New York.  Prior to law school, Chessie worked as a project manager in Yellowstone National Park and as a Henry Luce Scholar in southwestern China. Chessie earned a bachelor's degree from Colorado College with a major in biology and a minor in environmental policy.