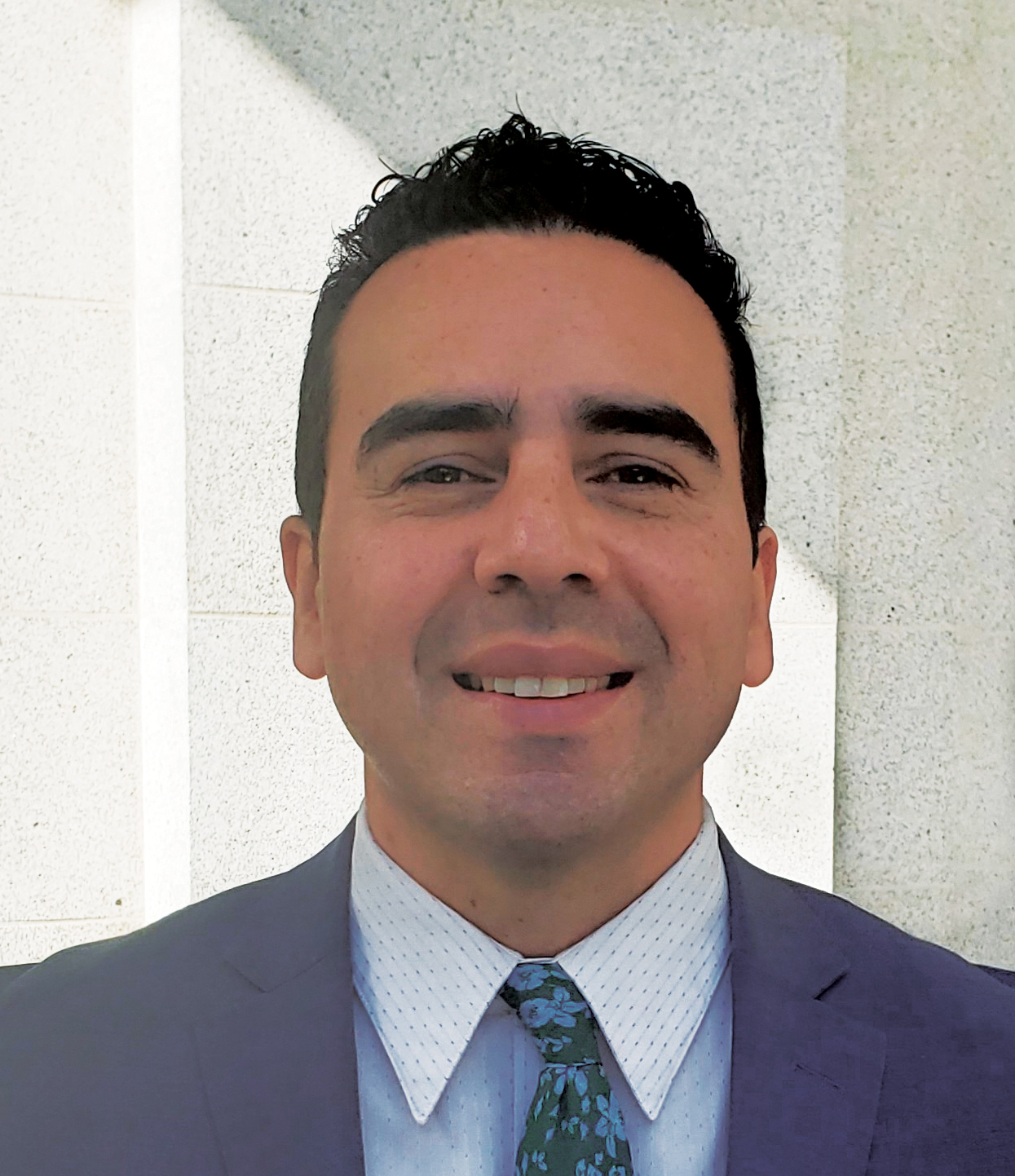 Dennis Cuevas-Romero is a legislative advocate at the ACLU Center for Advocacy and Policy in Sacramento, where he works on statewide police practices, criminal justice, and mental health issues.
Prior to joining the ACLU, Dennis was appointed by former Gov.  Edmund G. Brown, Jr. as the deputy director for legislation at the California Department of Consumer Affairs. Prior to his appointment, he was the government relations director at the American Heart Association/American Stroke Association in Sacramento, where he focused on childhood wellness, obesity prevention, and hypertension awareness/prevention.  He was also a legislative associate at Hernandez Strategy Group, focusing on criminal justice reform, immigration, and labor issues. During his time at Hernandez Strategy Group, he helped enact more than 20 pieces of legislation into law. He is most proud of his work on reducing the adverse immigration consequences related to one-year misdemeanor convictions, fighting for overtime rights for domestic workers, and helping pass one of the strongest sexual health education laws in the country.
Dennis received his bachelor's degree in Art History from the University of California, Berkeley and his law degree from the University of Pacific, McGeorge School of Law. During law school, he was a legal intern at the McGeorge's Immigration Clinic, a law clerk at the Sacramento Regional Fair Housing Commission, legal intern at California Rural Legal Assistance, and a two-time Peggy Browning Foundation summer law fellow at the National Day Laborers Organizing Network and Working Hands Legal Clinic. Before law school, Cuevas-Romero was the director, coordinator, and lead tutor for Wrap-Around Services at Lionel Wilson College Preparatory Academy in Oakland.
In his spare time, Dennis is an avid basketball player, runner, and hiker. He enjoys traveling and hopes to visit all seven continents one day.