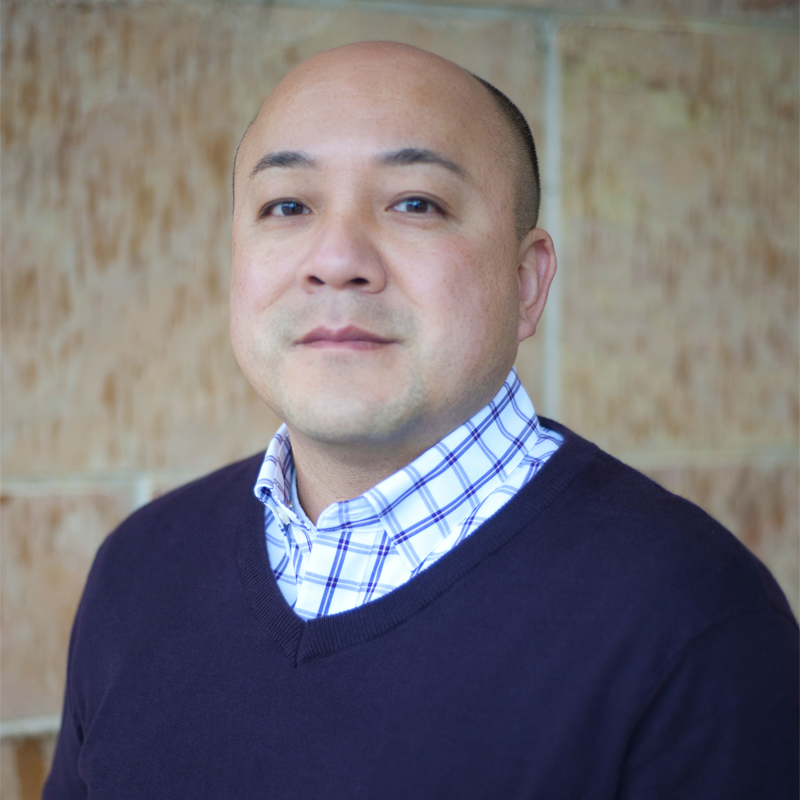 Duc Le is the chief operating officer at the ACLU of Northern California. In this capacity, Duc is responsible for the day-to-day operations of the human resources department.  Duc is a passionate advocate for diversity, equity, and inclusion (DEI) and works to include a DEI perspective in all aspects of human resources. 
Prior to joining the ACLU, Duc was the Senior Human Resources Manager at the Public Health Institute (PHI), where he oversaw recruitment, global human resources operations, and compliance.  Duc was also responsible for PHI's diversity, equity, and inclusion initiative.  
Duc has also worked at AC Transit and the Judicial Council of California in various roles, including overseeing labor and employee relations, workers' compensation, drug and alcohol compliance, and recruitment and staffing. 
Duc received his bachelors' degree in social welfare from UC-Berkeley and his master's in business administration from Cal State East Bay, with a concentration in human resources management.  Duc is also certified as a Senior Professional in Human Resources (SPHR) by the Human Resources Certification Institute (HRCI).