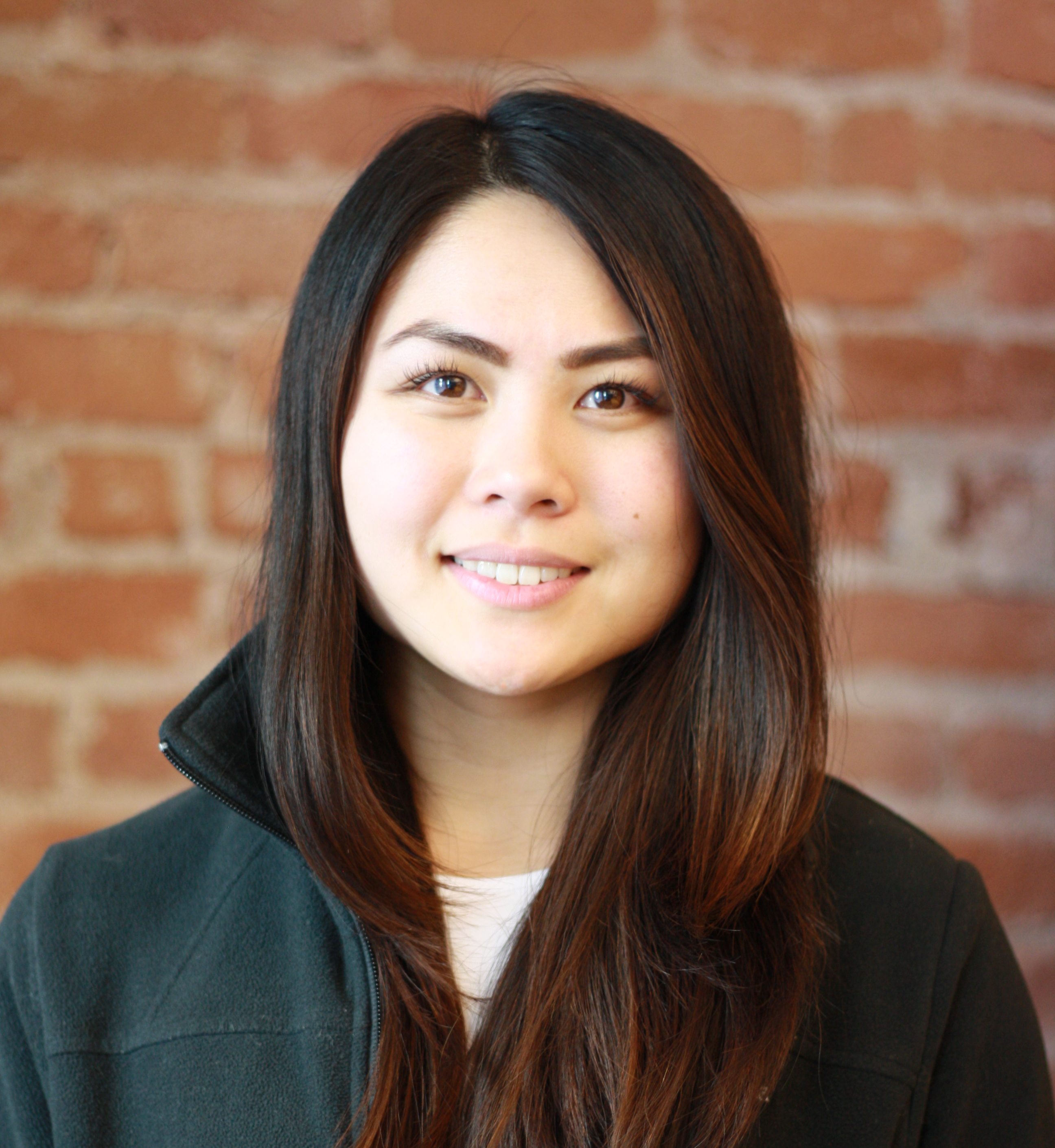 Development Operations Manager
Elizabeth Phung is the Development Operations Manager at the ACLU of Northern California, where she manages fundraising operations and donor services for the Development Department, working to improve and optimize systems for integrity, compliance, and efficiency.
Elizabeth was hired to help develop and implement a more centralized operations function within the ACLU-NC's Development Department in order to handle the general administrative, database, finance, reporting, and other operational needs that serve to support and advance the fundraising program. She is proud to support the ACLU-NC's ambitious fundraising goals through the creation of innovative and practical operational solutions that are robust and designed for long-term sustainability.
Prior to joining the ACLU, Elizabeth was the U.S. 0perations manager at a global health organization, Muso, where she developed and implemented improved financial management systems for the United States and Mali, West Africa, offices as the organization grew from approximately 105 staff members and contractors to more than 730 in two years. Elizabeth played a leadership role in establishing best practices for human resources and office administration for Muso's U.S. office, and she has worked closely with the CEO, board of directors, and key management staff on budget development and monitoring, cash flow management, and the improvement of internal controls. It was during her time at Muso that she learned about the deep worldwide systemic violence against the poor, and, since then, has committed her life to social justice and the protection of vulnerable communities.
Elizabeth received her B.A. in Rhetoric from the University of California, Berkeley.
In her spare time, Elizabeth likes to travel and cook. She is passionate about animal welfare and supporting rescue shelters, and is the proud owner of a rescued dog and two cats, as well as a bearded dragon.