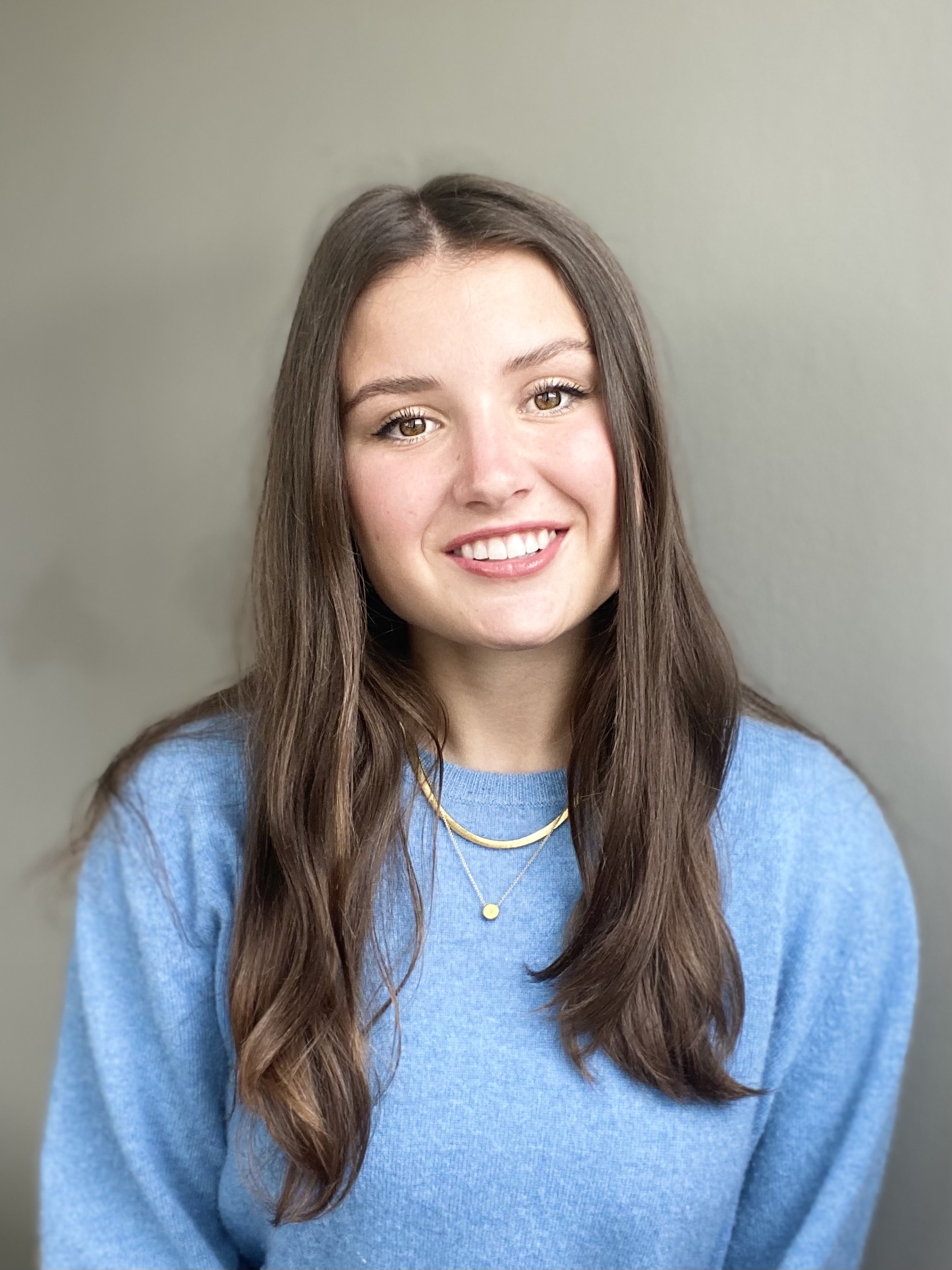 Ellen Gunn is a legal-policy assistant at the ACLU of Northern California, where she supports the Technology and Civil Liberties Program in litigation and advocacy matters pertaining to digital privacy, government surveillance, and free speech.
Prior to joining the ACLU, Ellen worked as a legal assistant at Phillips, Spallas & Angstadt LLP, where she assisted a team of attorneys in civil litigation matters.
Ellen graduated summa cum laude from Wake Forest University with a bachelor's degree in English and anthropology. To earn additional honors in anthropology, Ellen authored a thesis analyzing the relationship between subjectivity, hierarchy, and temporality in the context of the ethnographic research model.
During her time at Wake Forest, Ellen developed an interest in law and advocacy. Ellen worked as a research assistant for Professor Gregory Parks at Wake Forest School of Law, where she analyzed and summarized law review and research articles related to hazing, data-driven decision-making, and dark money in politics. While in this role, Ellen also interned as a case assistant at Gluck Daniel LLP, a San Francisco litigation boutique.
In her spare time, Ellen enjoys watching true crime documentaries, painting, and exploring hiking trails in the Bay Area.