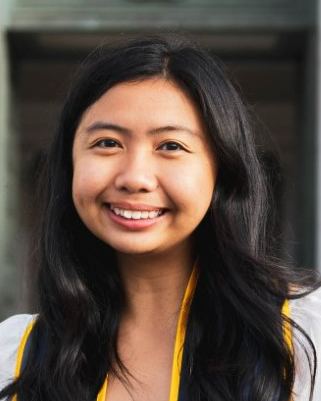 Administrative Assistant, Donor Relations Support
Faith Sanchez is the administrative assistant for donor relations support at the ACLU of Northern California. In this capacity, she provides administrative support for the major, leadership, and planned giving team and departmental donor engagement, communications, and stewardship efforts.  
Prior to joining the ACLU, Faith interned at Enterprise Community Partners, where she supported the senior staff through preparing fundraising and communications materials. She also conducted research on current programs.  
Faith attended UC Berkeley where she studied sociology, history, and public policy. At Berkeley, she volunteered at Matriculate, serving as an advisor to fellow to low-income, high school seniors navigating the college application process.  
In her spare time, Faith enjoys watching the NBA, baking, and taking long walks.