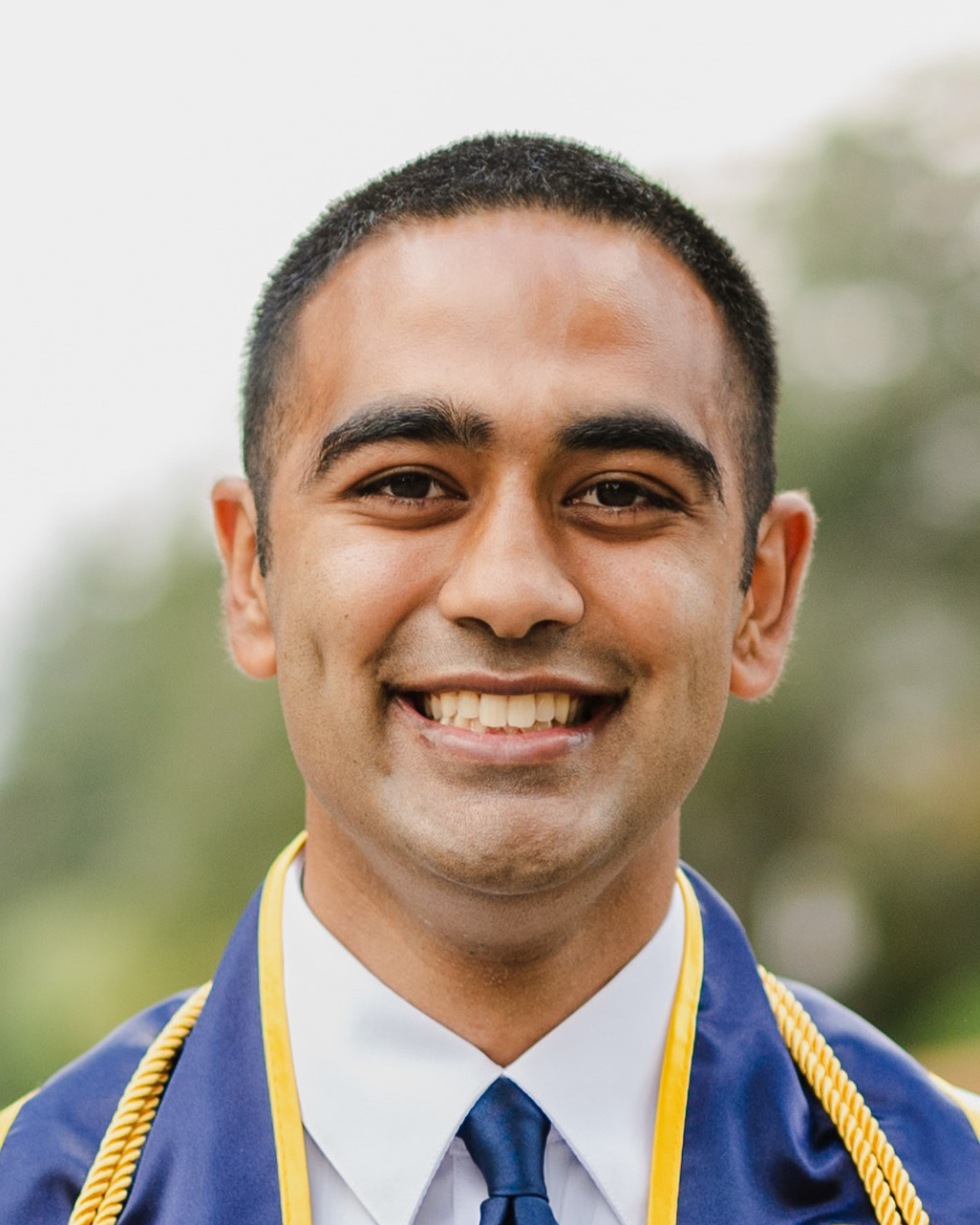 Haazim Amirali is a legal-policy assistant at the ACLU of Northern California. In this capacity, he supports the Criminal Justice team in active litigation and legislative advocacy. 
Prior to joining the ACLU, Haazim was a legal advocate on the re-entry team at Community Legal Aid, where he worked to support individuals impacted by the justice system. During his time there, he helped assist with sealing and expunging criminal records, appealing public housing denials, and fighting criminal-record-based employment discrimination.
Haazim has also worked in civil rights advocacy as he interned under the Special Counsel for Anti-Muslim Bigotry at Muslim Advocates and as a government and communications intern at Jetpac. Prior to this, he interned in the U.S. House of Representatives and helped flip his home district in 2018.
Haazim is a graduate of UC Berkeley, where he graduated cum laude with a B.A. in history and a B.A. in political science. While studying at UC Berkeley, Haazim served as an ASUC senator, a residential assistant, and one of the inaugural directors of UC Berkeley's first-ever campus-wide pre-law mentorship program. Within student government, he worked to expand the campus' pre-law resources, supported students in residential life, and built a more accessible ASUC. During his senior year, he authored an honors thesis that received highest honors in the political science department titled "Fighting the Muslim Ban in the Ballot Box," investigating the electoral success of Muslim candidates in America. Upon graduating, he was awarded the John Gardner Public Service Fellowship.
In his spare time, Haazim loves playing/watching basketball, going on runs through Golden Gate Park, and spending time with his partner.