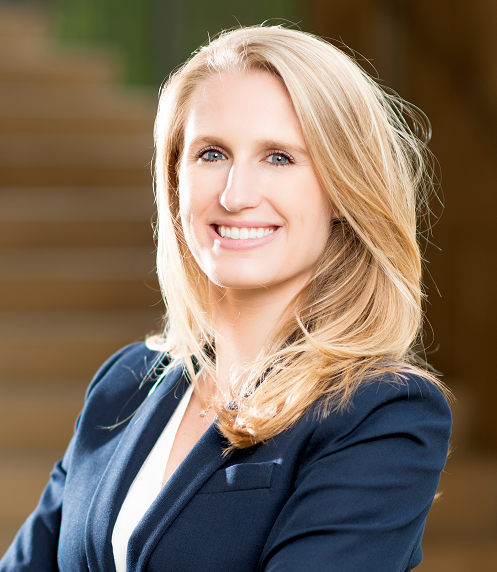 Hannah Kieschnick (she/her)
Hannah Kieschnick is a staff attorney for the Democracy and Civic Engagement Program at the ACLU of Northern California, where she focuses on voting rights, government transparency, and First Amendment issues.
Prior to joining the ACLU, Hannah was a deputy county counsel in the Social Justice and Impact Litigation Section of the County of Santa Clara's County Counsel's Office. There, her practice focused on high-impact affirmative litigation and drafting local ordinances designed to advance social and economic justice. During the COVID-19 pandemic, Hannah also served in the County's Emergency Operations Center, where she helped draft, interpret, and defend in federal and state court the County's public health measures. She first joined the County Counsel's Office as a Social Justice and Impact Litigation Fellow.
Hannah graduated from Yale University and Stanford Law School. During law school, she participated in the Supreme Court Litigation Clinic and served as a Levin Center Public Interest Fellow. Hannah also interned at the Southern Center for Human Rights, Altshuler Berzon LLP, and the San Francisco City Attorney's Office on the Complex and Affirmative Litigation Team. After law school, Hannah clerked for Judge Stephen Reinhardt and Judge Richard A. Paez of the U.S. Court of Appeals for the Ninth Circuit and Judge Christopher R. Cooper of the U.S. District Court for the District of Columbia.
In her spare time, Hannah loves cycling and trying out new recipes to varying degrees of success.