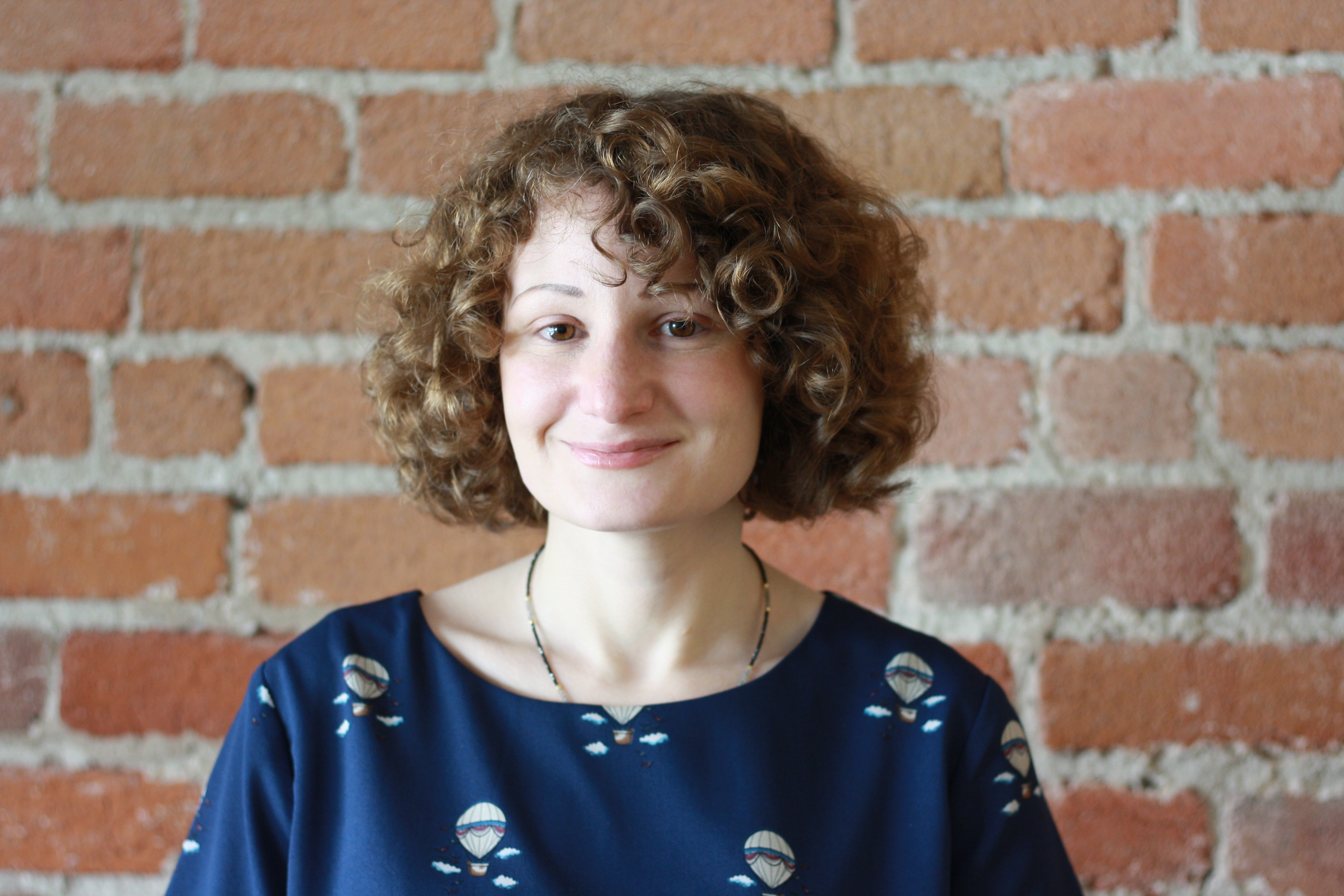 HUMAN RESOURCES ASSISTANT
Hannah Siegel is a human resources assistant at the ACLU of Northern California. In this capacity, she assists the administrative and HR teams with onboarding, recruiting, and other HR-related functions.
Prior to joining the ACLU, Hannah worked as an HR and payroll specialist for a mid-sized professional services firm in the Bay Area tech industry. She has worked six years in Human Resources with a focus on payroll processing, onboarding, employee communications, personnel record maintenance, and supporting accounts payable. Throughout her time, she has valued excellence and empathy as her priorities.
Hannah is a graduate of the University of California, Santa Cruz, where she majored in literature and creative writing. She also received an associate's degree in liberal arts and social sciences from De Anza College.
In her spare time, Hannah supports advocacy work through petition, marches, and donation. She also enjoys spending time curled up with her cat, reading a good book.