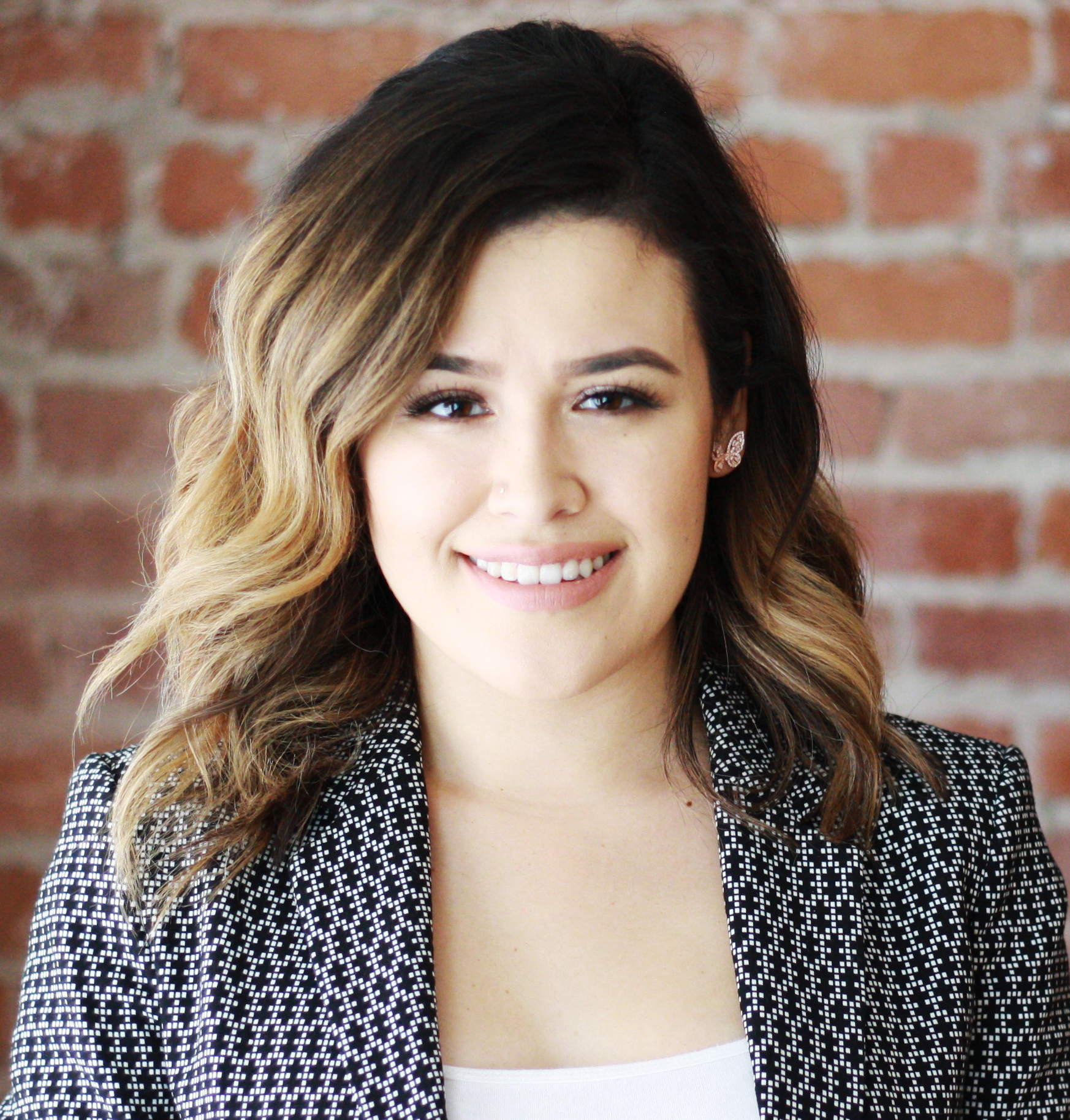 Isela Bravo is a litigation assistant at the ACLU of Northern California. In this capacity, she is involved in First Amendment and voting rights advocacy and helps attorneys with active litigation. She also attends agency meetings on behalf of attorneys, participates in community coalition meetings, and works to expand access to underserved communities by ensuring that websites such as Free The Vote and Let Me Vote are accurately translated in Spanish.
Prior to joining the ACLU, Isela was a litigation assistant at Murphy Pearson Bradley & Feeney, where she supported attorneys with litigation, employment law, business counseling, and trial practice in both the state and federal courts. Prior to that, Isela worked with attorneys in licensing and compliance for the cannabis industry, as well as in personal injury practice.
Isela is a graduate of California State University, Sacramento where she obtained a bachelors of arts degree in sociology. At Sacramento State, Isela actively volunteered with the Sacramento Food Bank and Family Services and held several internship positions. She interned with the Mexican Consulate in Sacramento in their community affairs department and with the California Democratic Party. Additionally, she interned with Opening Doors, Inc., a local nonprofit organization as an immigration legal services intern, where she assisted the underserved immigrant community with DACA, naturalization, nonimmigrant visas, and other immigration remedies.
Isela is a first-generation daughter of Immigrants who was raised in Vallejo. In her spare time, she enjoys spending time with her family, traveling, and doing outdoor activities. Isela also enjoys volunteering as a translator/Interpreter and remotely volunteers for people in immigration detention/removal proceedings in El Paso, Texas and Ciudad Juarez, Mexico. She is a licensed notary public and member of the Sacramento Legal Secretaries Association.