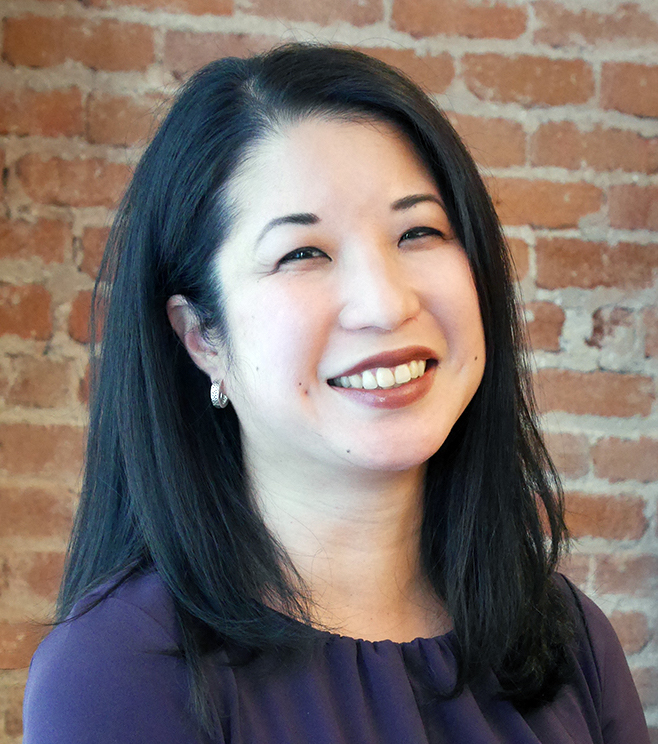 Chief Financial and Administrative Officer
Jennifer Tapken is the Chief Financial and Administrative Officer at the ACLU of Northern California where she leads the Finance and Administration team. She is directly responsible for the financial systems and controls to preserve the organization's assets and oversees all of the organization's business functions - operations, IT, human resources (HR), and risk management - in support of advancing the mission of the ACLU.
Prior to joining the ACLU, she spent 11 years at the University of California San Francisco (UCSF), a leading university dedicated to advancing health worldwide. She served in a variety of research, administrative, HR, and finance roles within the HR Department and School of Medicine.
In her most recent role, she served as the Manager of Business Operations for HR and oversaw all the financial and operations needs of a unit with more than 180 employees. She partnered with the HR Advisory Board and Finance Committee on administering an effective funding model for the support and delivery of HR services campus-wide.  She also advised the Associate Vice Chancellor of HR and leadership team on finance and administrative matters, helped guide process improvement using the lean methodology, and developed greater operational and financial processes and controls to minimize risk, ensure compliance, and maximize efficiency.
As the Division Administrator for the Division of Nephrology, she oversaw all financial, research, and administrative operations that supported the clinical, teaching, and research activities within the division. This role included management of the renal practice, multiple dialysis units, and kidney transplant unit, management of the ACGME Nephrology Fellowship program and non-ACGME Transplant Fellowship program, and oversight of a robust research and gift portfolio. She also held several roles in the Division of General Internal Medicine.
She started her career providing direct services for a variety of non-profit organizations such as GLIDE, Jewish Family and Children's Services, and On Lok Senior Health.
Jennifer holds a B.A. in Social Welfare from UC Berkeley. Outside of work she is an avid distance runner, want-to-be yogi, and loves to cook. She lives in the North Bay with her husband and rescue dog.