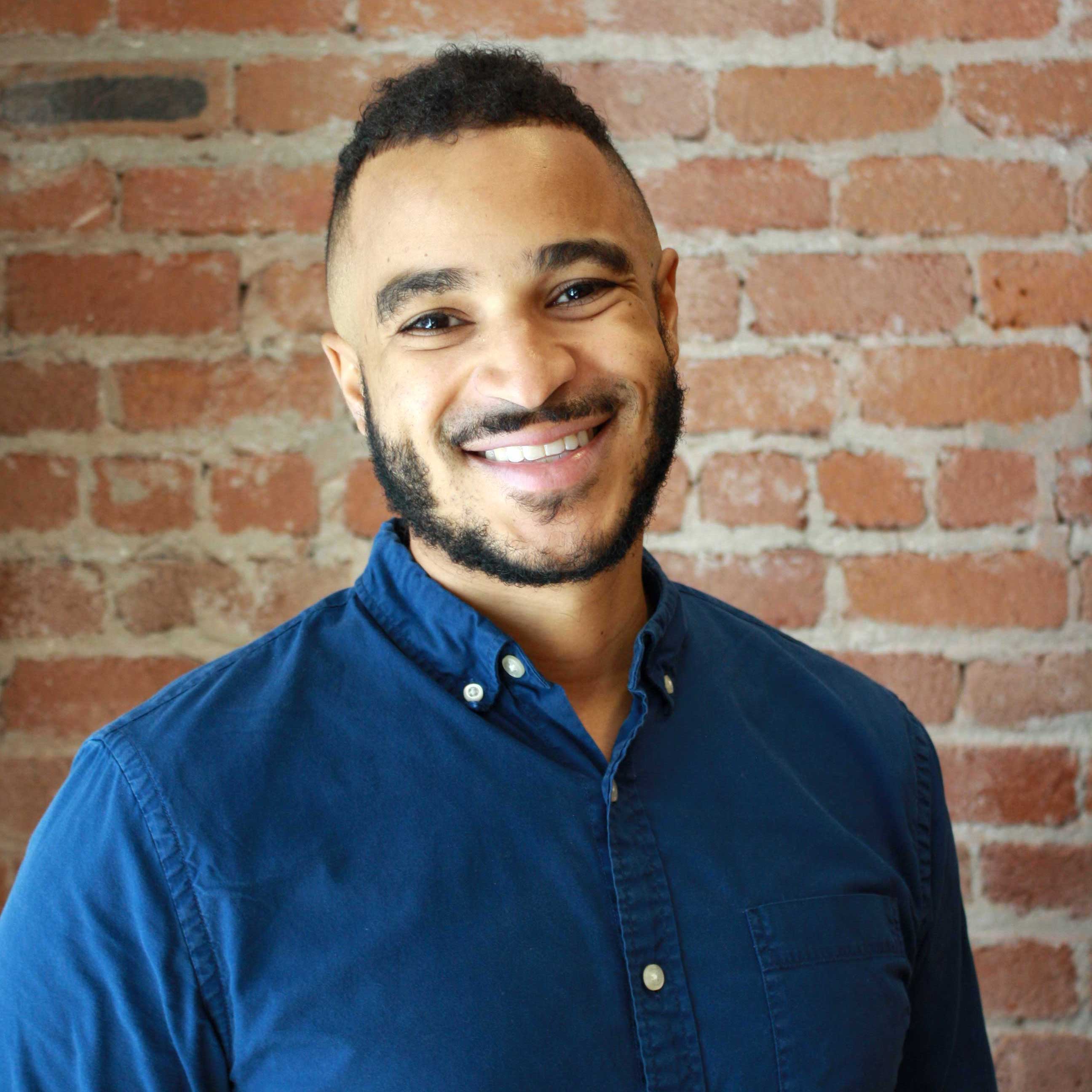 Kareem Alston is the digital strategist at the ACLU of Northern California, where he helps promote the digital storytelling and engagement of the organization.
Prior to joining the ACLU, Kareem was the communications director at the New York Foundation. There his responsibilities included managing the production of digital and written content, managing and editing the New York Foundation's website, leading the video production, and curating content for social media.
Kareem has also provided marketing, event planning, and fundraising support at Stanford University's Institute for Diversity in the Arts (IDA). He honed his marketing and digital engagement expertise working for two well-known dance companies, Alvin Ailey American Dance Theater and Urban Bush Women. Kareem also created the official trailer for the best seller, "Brown is the New White" authored by Steve Philips, co-founder of PowerPac+—a social justice organization committed to building long-term political infrastructure for underrepresented communities.
Kareem is a Stanford University graduate where he received his B.A. in African and African American Studies and his M.A. in African Studies.
When he is not working, Kareem loves to travel, catch up on film/television (new and old), and spend time with his family in New York. He is also a proud member of the Art in Action board of directors, a nonprofit bringing comprehensive art education to schools.