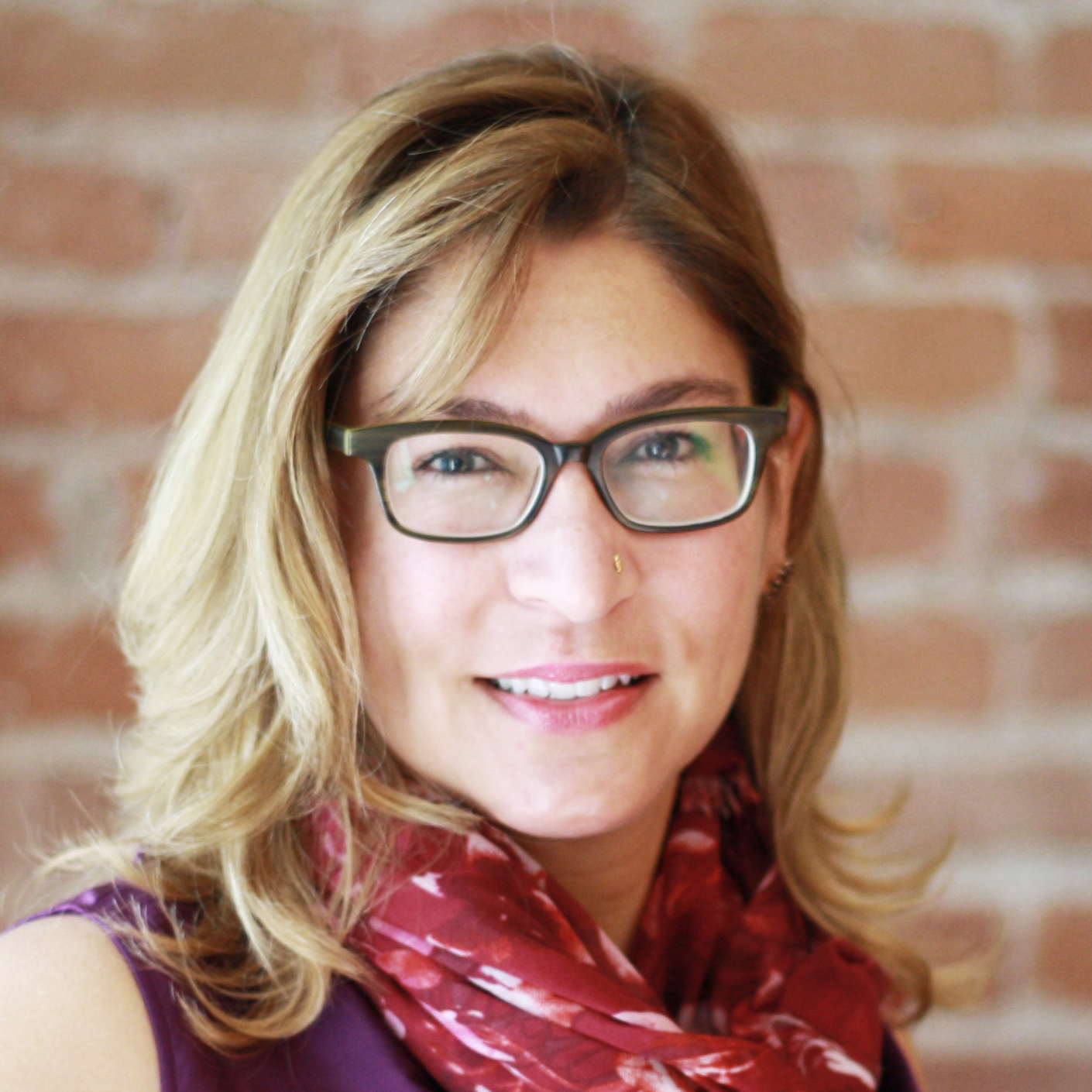 Kathleen Guneratne is a senior staff attorney at the ACLU of Northern California, where she advocates for criminal justice reform and an end to mass incarceration.
Prior to joining the ACLU, Kathleen spent a decade at the Alameda County Public Defender's Office. She represented clients at every stage of criminal proceedings and has tried over two dozen jury trials to verdict. Kathleen co-headed the Public Defender's Law and Motion department, where she supported trial litigation and spearheaded the office's training program. Kathleen remains passionate about public defense and continues to teach criminal defense attorneys state-wide about constitutional and evidentiary challenges to the widespread abuse of "expert" testimony in gang and other prosecutions.
Before she worked in Alameda County, Kathleen was a public defender in Seattle, Washington, where she defended mentally ill clients whom the state was seeking to involuntarily civilly commit. She saw first-hand the injustices perpetrated against poor, mentally disabled clients, who were often incarcerated because the hospitals lacked bed space to take them. After Seattle, she moved to Kabul, Afghanistan, where she consulted for the International Development Law Organization to help set up an Afghan indigent defender system.
Kathleen received her undergraduate degree from Georgetown University, where she studied abroad in Germany and with her family in Sri Lanka. After college Kathleen worked at the Electronic Frontier Foundation and Amnesty International. She graduated from NYU Law School in 2004 after being awarded the Root-Tilden-Kern Sullivan & Cromwell scholarship for distinction in public service, academic merit, and leadership. She also served as colloquium editor of the Review of Law and Social Change.
Before becoming a lawyer, Kathleen worked as a pastry chef. She still loves baking and food-related travel.