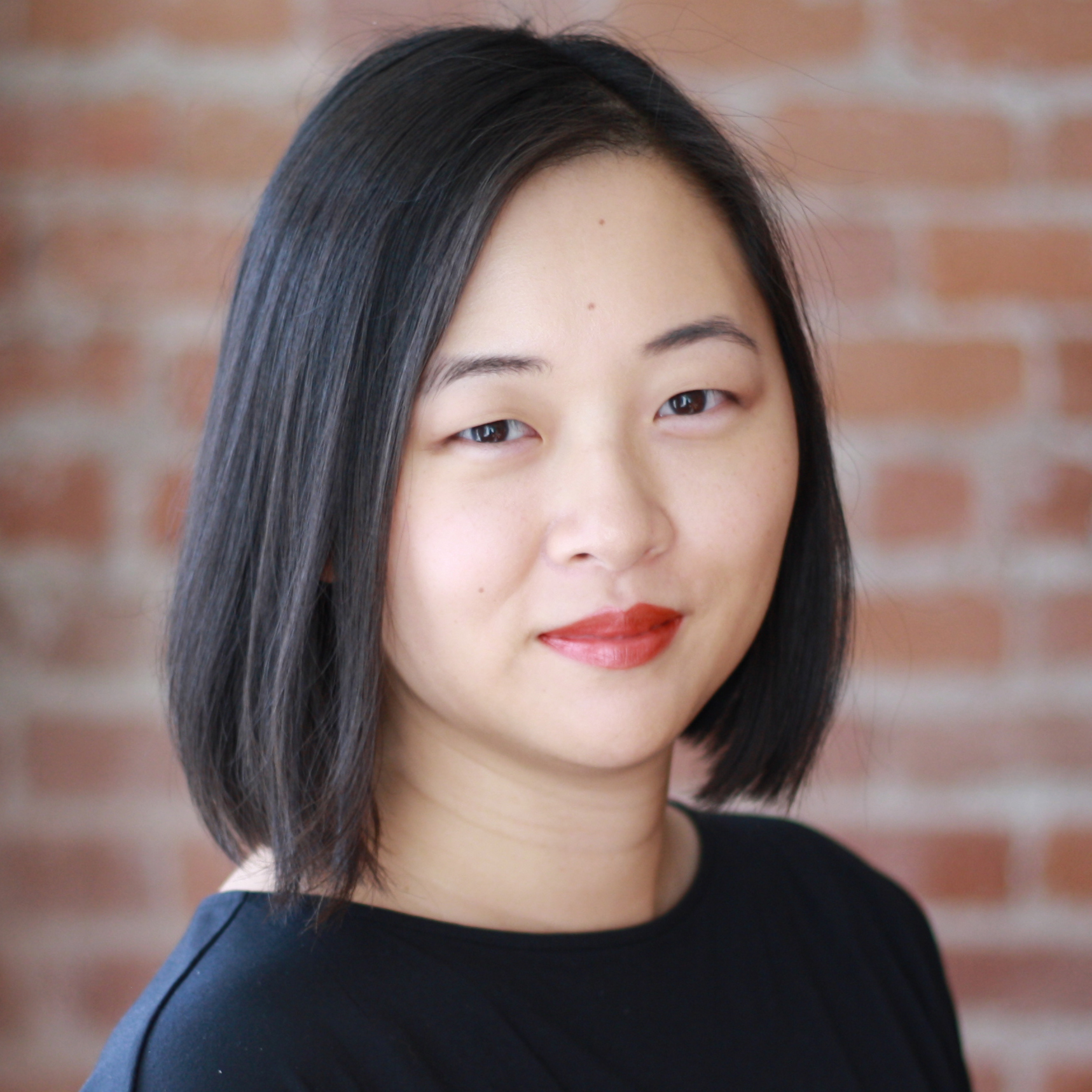 Civil Liberties Intake Manager
Katie Bettendorf is the Civil Liberties Intake Manager at the ACLU of Northern California, where she oversees the program for screening and response to more than 3,000 annual requests for legal assistance.
Prior to joining the ACLU, Katie was a program coordinator at a nonprofit organization dedicated to supporting first-generation college students from the Bay Area. She led various program improvements related to the onboarding of large volunteer cohorts, inclusive language practices, and student-centered training events. In addition, Katie oversaw the planning and execution of a three-day student training conference, which featured more than 100 first-generation scholars, volunteers from the community, and a full roster of guest speakers from the Bay Area.
Katie earned her B.A. as a presidential scholar with a double major in English Studies and Spanish, with minors in International Studies and Teaching English as a Second Language from Illinois State University. Following her undergraduate degree, she taught English in the Republic of Korea for three years. Katie went on to earn her M.A. in Linguistics from University of California, Davis. She was an associate instructor in the English as a Second Language department and a teaching assistant in the Linguistics department. Her graduate research, grounded in an ethnographic framework, focused on the intersection of English language acquisition for adult learners, community learning spaces, and learner positionality.
In her spare time, Katie enjoys attending stand-up comedy shows, cooking, and dancing salsa and bachata.