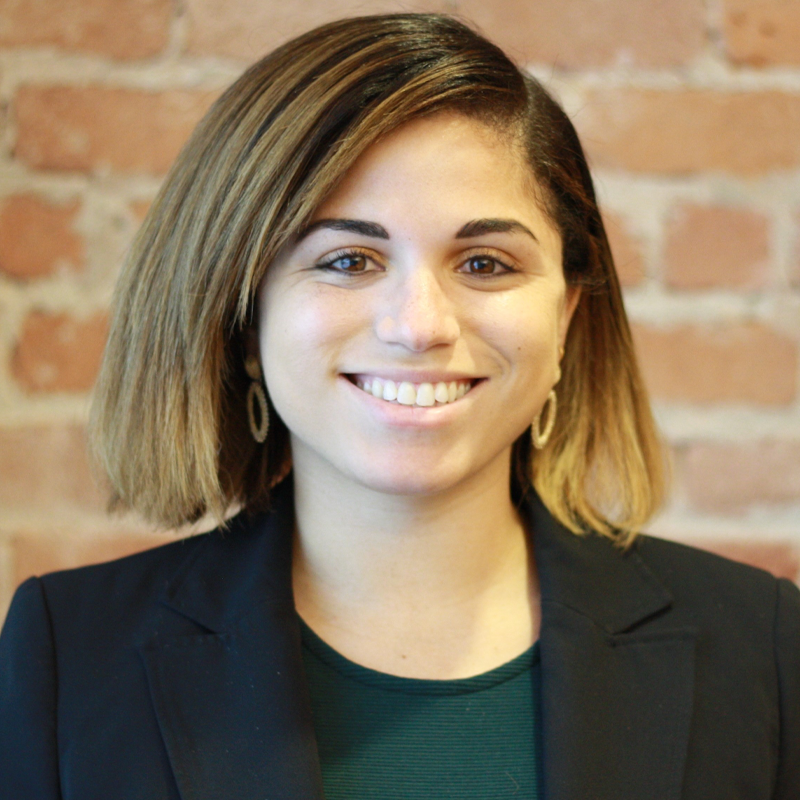 Donor Services Specialist
Kelcie Brown is a donor services specialist with the ACLU of Northern California. In this respect, she cultivates donor stewardship, manages gift processing, and provides both executive support and data analysis for the development staff.
Prior to joining the ACLU of Northern California, Kelcie worked as a research assistant for the Public Ethics Commission in Oakland City Hall. There she played a pivotal role by conducting critical analysis and research in order to promote government transparency and safeguard Oakland constituents against potential corruption by local officials. Kelcie also worked as a development partner at California State University San Bernardino and fundraised for underfunded programs and students in need.
Kelcie has a longtime passion for advocacy and using her voice to call out the various injustices in the world. For this reason, she has created and led community groups to teach about the harms of racial profiling and police brutality as well as the significance of working towards shared equity for all human beings. Kelcie is excited to continue fighting for justice and to use her background in research, education, and fundraising to support the work of the ACLU of Northern California.
Kelcie graduated from California State University of San Bernardino with a bachelor's in political science and a minor in economics.