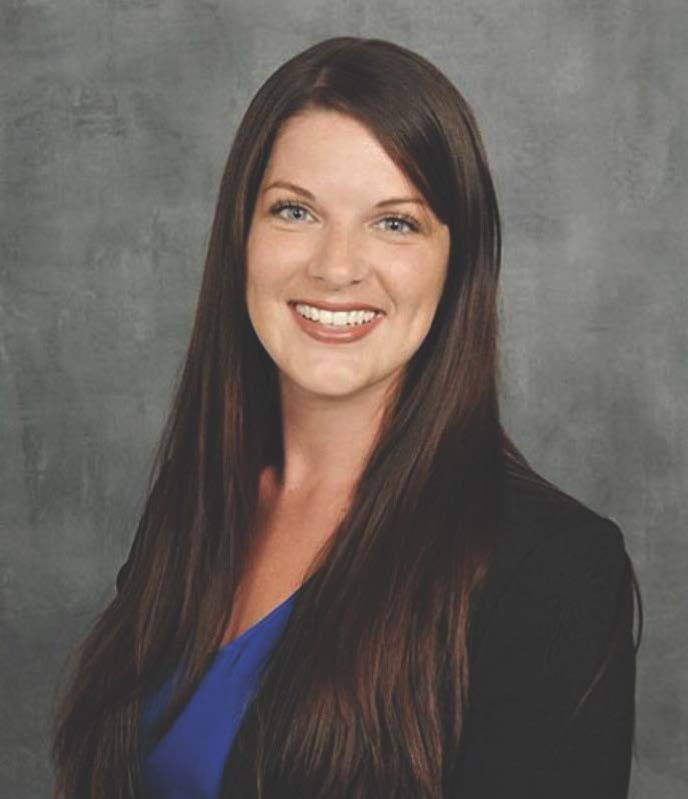 Human Resources Generalist
Marissa Aydt is a human resources generalist at the ACLU of Northern California. In this capacity, she supports the day-to-day processes of the HR department including recruiting, on-boarding, and payroll.
Prior to joining the ACLU, Marissa supported a variety of organizations and departments within HR including payroll, recruiting, compliance, and customer service.
Marissa graduated from Towson University with a bachelor's in exercise science and is a certified professional by the Society for Human Resource Management.
In her spare time, Marissa loves to hike with her two dogs, and travel.