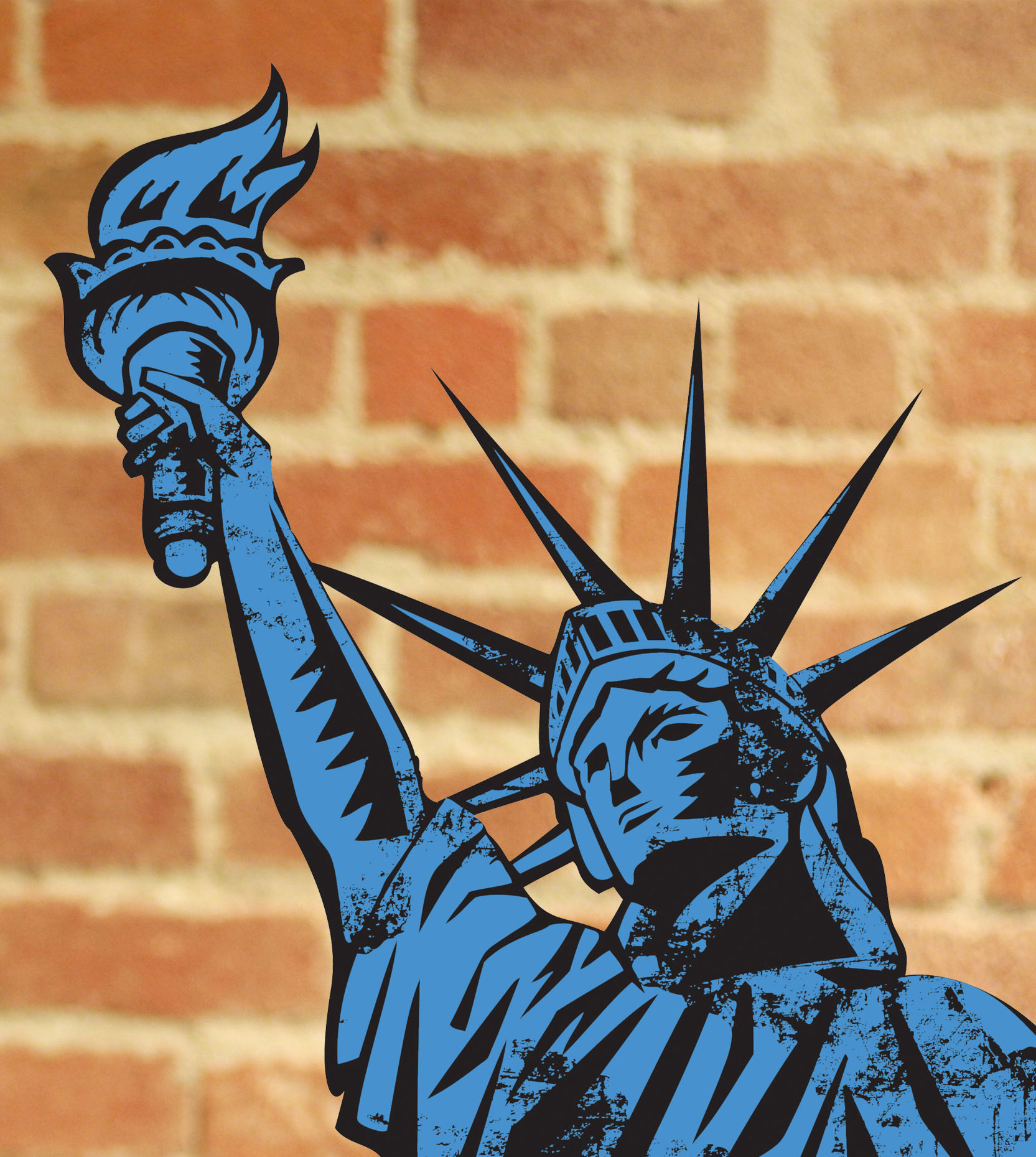 Miriam Gonzales (she/her/ella)
Legal-Policy Administrative Coordinator
Miriam Gonzalez is the legal-policy administrative coordinator at the ACLU of Northern California. In this capacity, Miriam is responsible for carrying out a range of coordination duties for the Legal-Policy Department, including providing support and coordination for the legal-policy internship program, legal committee, and the day-to-day operations of the department.
Prior to joining the ACLU, Miriam was the program coordinator for a non-profit organization called Kids in Need of Defense (KIND), focused on the San Francisco and Fresno offices. She provided a wide range of support for legal services programming related to unaccompanied children facing removal proceedings.
Miriam has also worked in the private immigration legal sector as a paralegal where she specialized in family-based immigration, consular processing, and deportation defense. As a paralegal, Miriam worked with marginalized communities and gained experience in navigating complex legal issues.
Miriam is a graduate of San Francisco State University and holds a B.A. in Sociology and Latinx Studies. During her time at SFSU, Miriam volunteered at La Raza Centro Legal where she helped unaccompanied minors apply for relief at the Asylum Office and offered free translation services.
Miriam is fluent in Spanish and is a first-generation daughter of immigrant parents. Miriam is from Northern California , born and raised in the East Bay. In her spare time, Miriam enjoys going on walks with her dachshund named Alfie as well as thrifting, swimming, and trying new restaurants in the Bay Area.