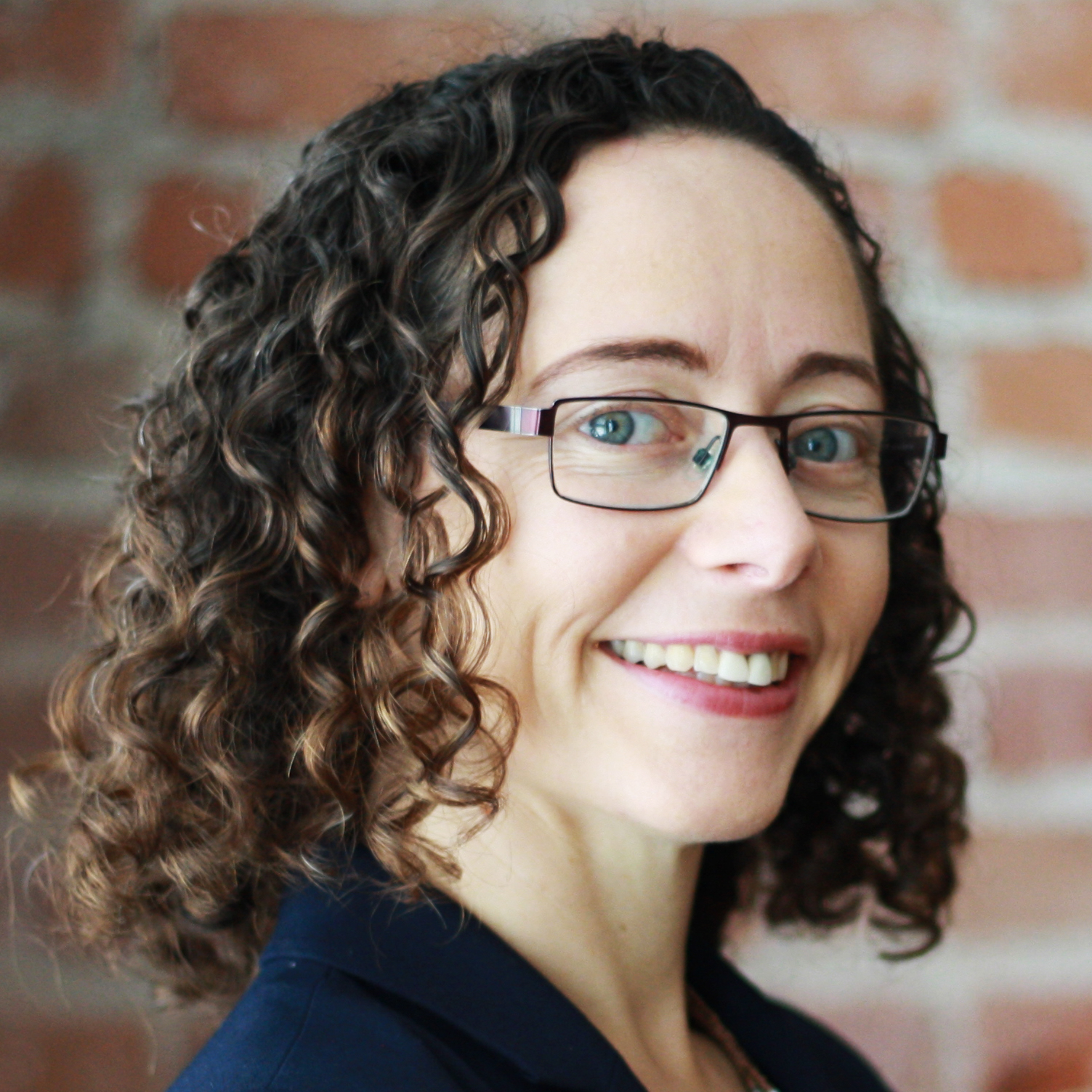 Mollie Lee is a senior staff attorney at the ACLU of Northern California. In this capacity, she works on a range of issues including immigrants' rights, voting rights, reproductive rights, and environmental justice.
Prior to joining the ACLU, Mollie was a deputy city attorney in San Francisco.She led the city attorney's work on immigration issues in the aftermath of President Trump's election, and as lead counsel in San Francisco v. Trump, she obtained a nationwide injunction against President Trump's executive order seeking to penalize sanctuary cities. Previously, Mollie was a key member of the city attorney's marriage equality team, litigating the federal challenge to Proposition 8 from trial through the United States Supreme Court. In other cases, Mollie defended campaign finance disclosure requirements, challenged deceptive practices by for-profit colleges and other businesses, and represented San Francisco in matters ranging from reproductive rights to water rights. Before becoming a full-time litigator, Mollie spent five years as general counsel to the San Francisco Department of Elections. She also drafted legislation and advised elected officials and department heads on a range of issues, including ethics, elections, the Brown Act, and the Public Records Act.
Mollie graduated from Yale Law School and clerked for the Honorable James R. Browning on the Ninth Circuit Court of Appeals. During law school, she was co-editor in chief of the Yale Human Rights and Development Law Journal and a Coker teaching fellow in constitutional law. Mollie earned a master's degree in environmental anthropology from the University of Georgia and a bachelor's degree in anthropology and biology from New College of Florida.
Mollie grew up in Missouri, where she was a high school wrestler.