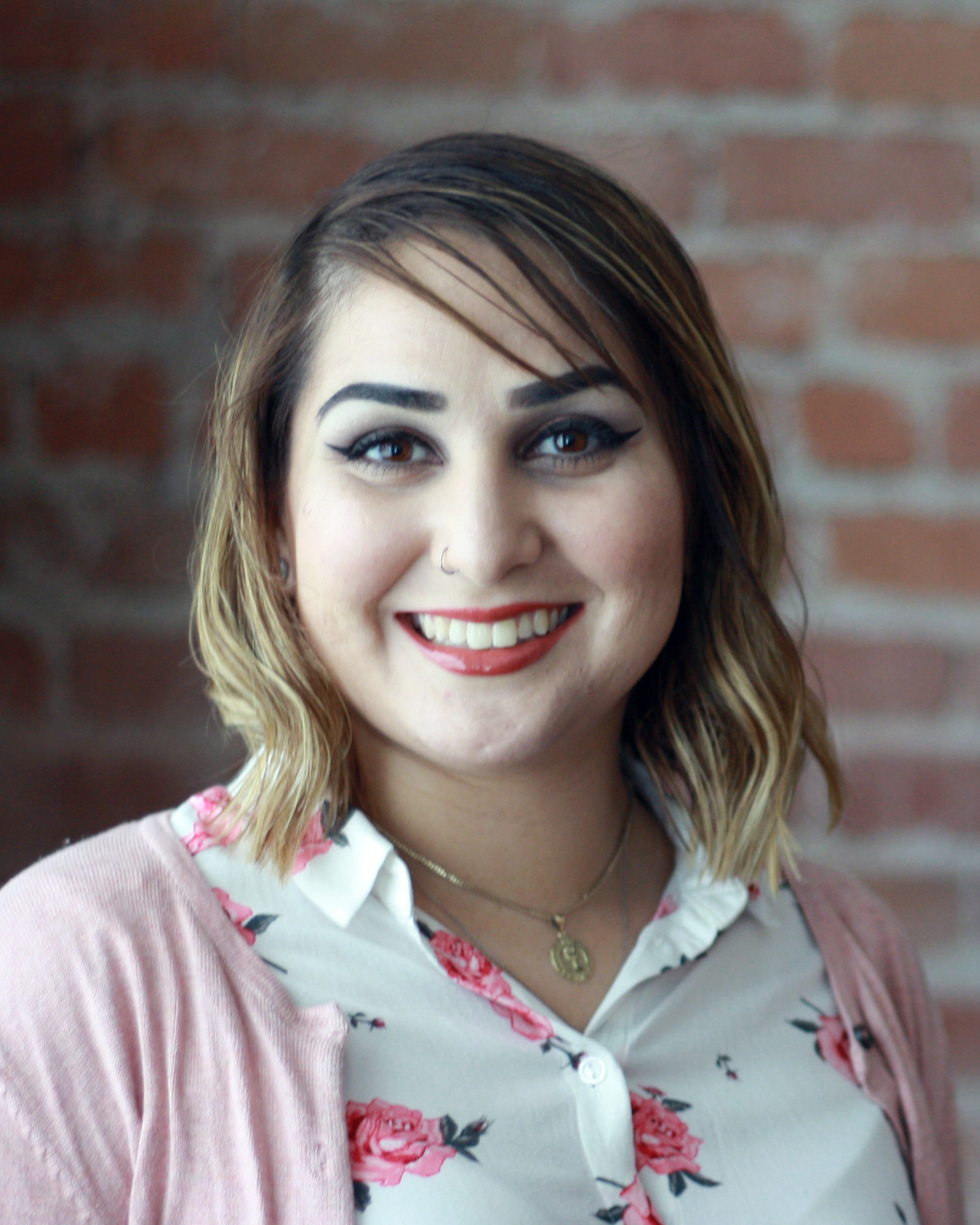 Donor Engagement Assistant
Norris Ramos is a donor engagement assistant at the ACLU of Northern California. In this capacity, she works closely with the development team with a primary focus on increasing donor engagement by aiding campaign and event coordination.
Prior to joining the ACLU, Norris was an admin for several companies but spent most of her time advocating for women's reproductive rights, LGBTQIA+, immigration, and environmental justice.
Norris has also worked as a canvasser for Greenpeace, where she focused on inspiring the public to save the planet by raising awareness of current catastrophic climate events.
Norris is a graduate from San Francisco State University, where she received her bachelor's in anthropology, with a focus in human sexuality studies and environmental health. As an undergraduate, she wrote several ethnographies, which she plans on publishing, on the notable class divide in San Francisco that has increased as a result of gentrification.
In her spare time, Norris focuses on gardening, painting, and scrapbooking. She loves the ocean and often volunteers to clean up the beach. She is also a foodie and loves to expose herself to cross-cultural dishes, as she believes that in order to have a better understanding of culture, one must first learn about the cuisine, as it is through food that bonds are created.