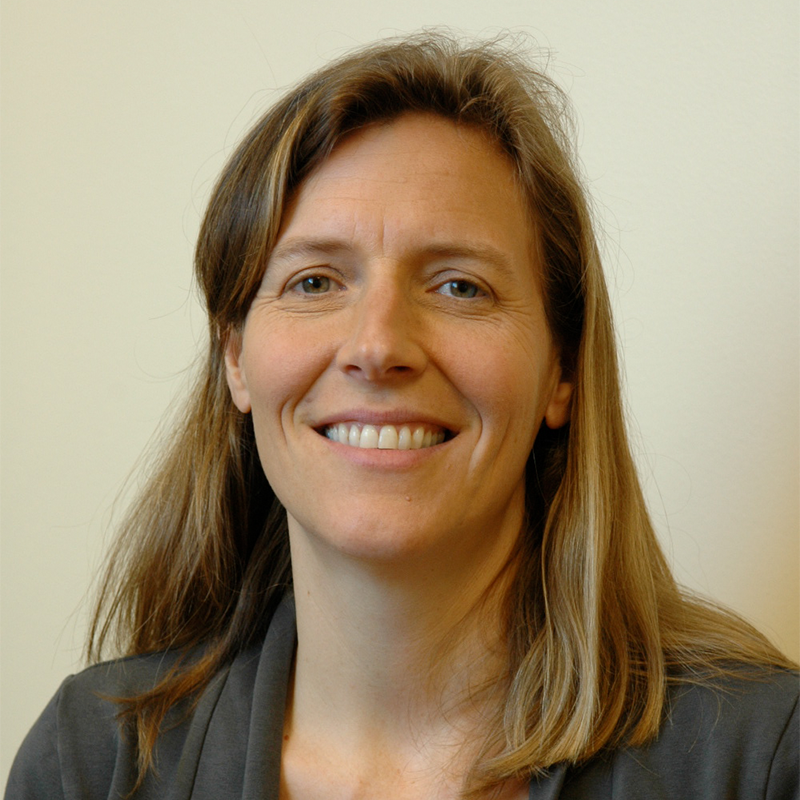 Legal-Policy Co-Director (Policy)
Phyllida Burlingame is the legal-policy co-director of policy and leader of the ACLU's statewide Reproductive Justice and Gender Equity team. She sets the strategic direction for this work and employs an integrated advocacy approach, coordinating legislation, litigation, public education, and community engagement to achieve maximum impact. Phyllida has been working on reproductive health, rights, and justice in California for over 20 years and has been in her current position since 2011.
Phyllida is a nationally recognized expert on sex education advocacy; her work in this area has led to the passage of the groundbreaking California Healthy Youth Act, successful litigation against a Central Valley school district for using a biased and inaccurate abstinence-only curriculum, and the involvement of parents across the state in advocating for improved sex education in their children's schools.
Other proud moments at the ACLU include working with a broad coalition to repeal the punitive and coercive CalWORKs Maximum Family Grant rule, passing legislation that expanded abortion access in California, promoting reproductive justice for incarcerated people, challenging the refusal of religiously affiliated hospitals that receive public funding to provide reproductive health care, and tackling the education barriers facing pregnant and parenting students in California's Central Valley.
Previously, Phyllida worked on social justice, education equity, and welfare issues as a Senior Research Associate at the Applied Research Center (now Race Forward) and as a consultant for various organizations including the Center for Community Change, the Federation of Child Care Centers of Alabama, and the Center for Law and Social Policy.
A summa cum laude Harvard graduate, Phyllida is the Policy Committee chair of the California Adolescent Sexual Health Work Group. She also sits on the Executive Committee of the California Coalition for Reproductive Freedom and the Steering Committee of Bay Area Communities for Health Education. After an early career in book publishing, she is a compulsive copy editor with a fondness for the serial comma.