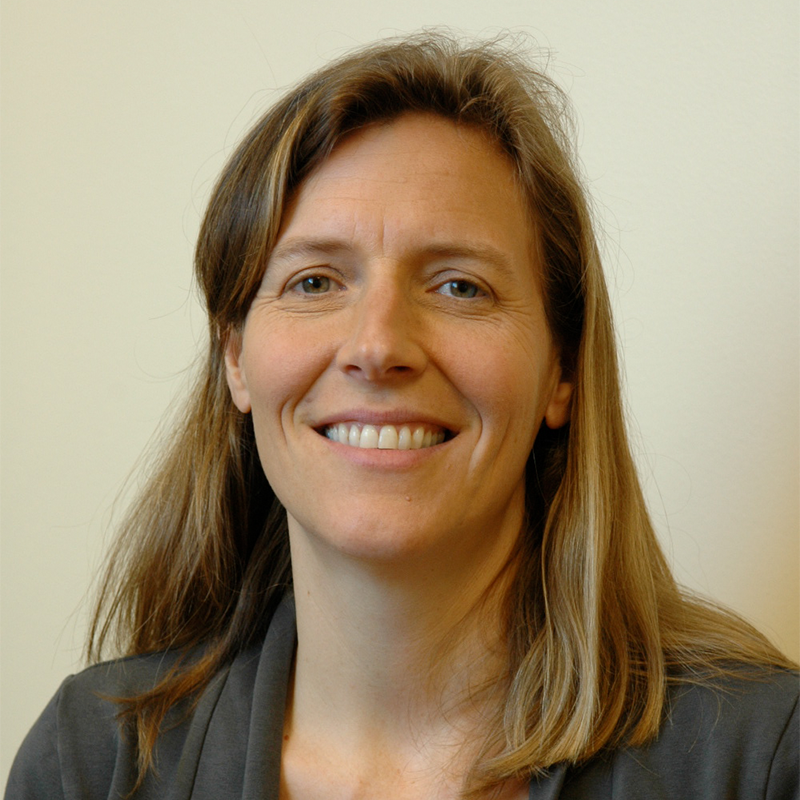 Phyllida Burlingame (she/her)
Legal-Policy Co-Director (Policy Director)
Phyllida Burlingame is the legal-policy co-director (Policy Director) at the ACLU of Northern California. With co-director Shilpi Agarwal, Phyllida leads the legal-policy department and supervises and supports the directors of the department's six program areas: criminal justice; democracy & civic engagement; gender, sexuality & reproductive justice; immigrants' rights; racial & economic justice; and technology & civil liberties. Phyllida focuses primarily on policy work and providing strategic vision to the department's integrated advocacy, which combines legislation, litigation, organizing, and public education to achieve maximum impact.
A social justice advocate in California for over twenty years, Phyllida was the ACLU of Northern California's Gender, Sexuality & Reproductive Justice Director before assuming her current role in 2020.  In that position, Phyllida designed and, with her team and other partners, executed successful long-term advocacy campaigns that made California a national model for sex education, advanced reproductive justice in the criminal legal system, and challenged discriminatory religious restrictions on health care. Phyllida is proud of having worked in coalition with many other advocates to repeal California's punitive and racist welfare family cap, to bolster paid family leave protections for workers in California, to increase access to reproductive health care, and to generally strengthen and leverage California's position at the vanguard of gender, sexuality, and reproductive justice nationally.
Prior to coming to the ACLU, Phyllida worked on racial justice, education equity, and welfare issues. She was a Senior Research Associate at the Applied Research Center (now Race Forward) and a consultant for various organizations including the Center for Community Change, the Federation of Child Care Centers of Alabama, and the Center for Law and Social Policy.
Phyllida, a Harvard graduate, has served on the Executive Committee of the California Coalition for Reproductive Freedom and has appeared on local and national media, including Al Jazeera and HBO's Wyatt Cenac's Problem Areas, where she was honored with the official title of "Sex Ed Lady." After an early career in book publishing, Phyllida is a compulsive copy editor with a fondness for the Oxford comma.