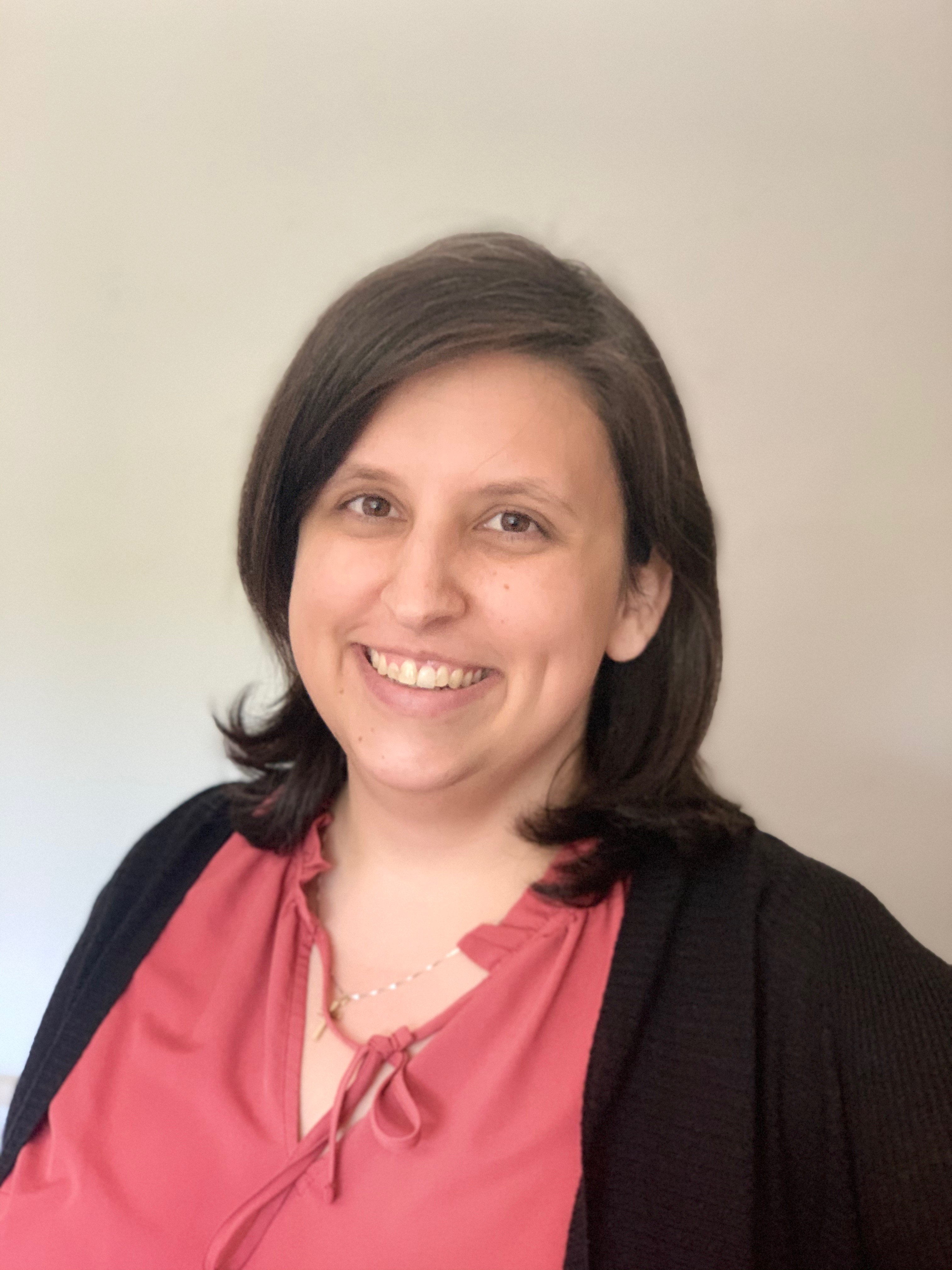 Communications Administrative Assistant
Rachel Weaver is the communications administrative assistant at the ACLU of Northern California, where she supports the communications team's work of advocating for civil rights and civil liberties of all people in Northern California.
Prior to joining the ACLU, Rachel worked in the corporate sector providing operational support to teams both large and small. She brings experience with systems development and implementation, as well as a passion for administrative organization and continual learning to her work with the communications team. She is passionate about diversity and equity, particularly in access to healthcare. Rachel spent a year in both Russia and South Africa, observing disparities in both child development and healthcare practices, which piqued her interest in issues of equitable access to healthcare.
Rachel has a bachelor's in communication studies with a focus on interpersonal dynamics. As a lifelong learner, Rachel later returned to school and received her associate's degree in journalism while continuing to develop her passion for social justice.
In her spare time, Rachel likes to read, bake, and spend time with her partner and their cats.