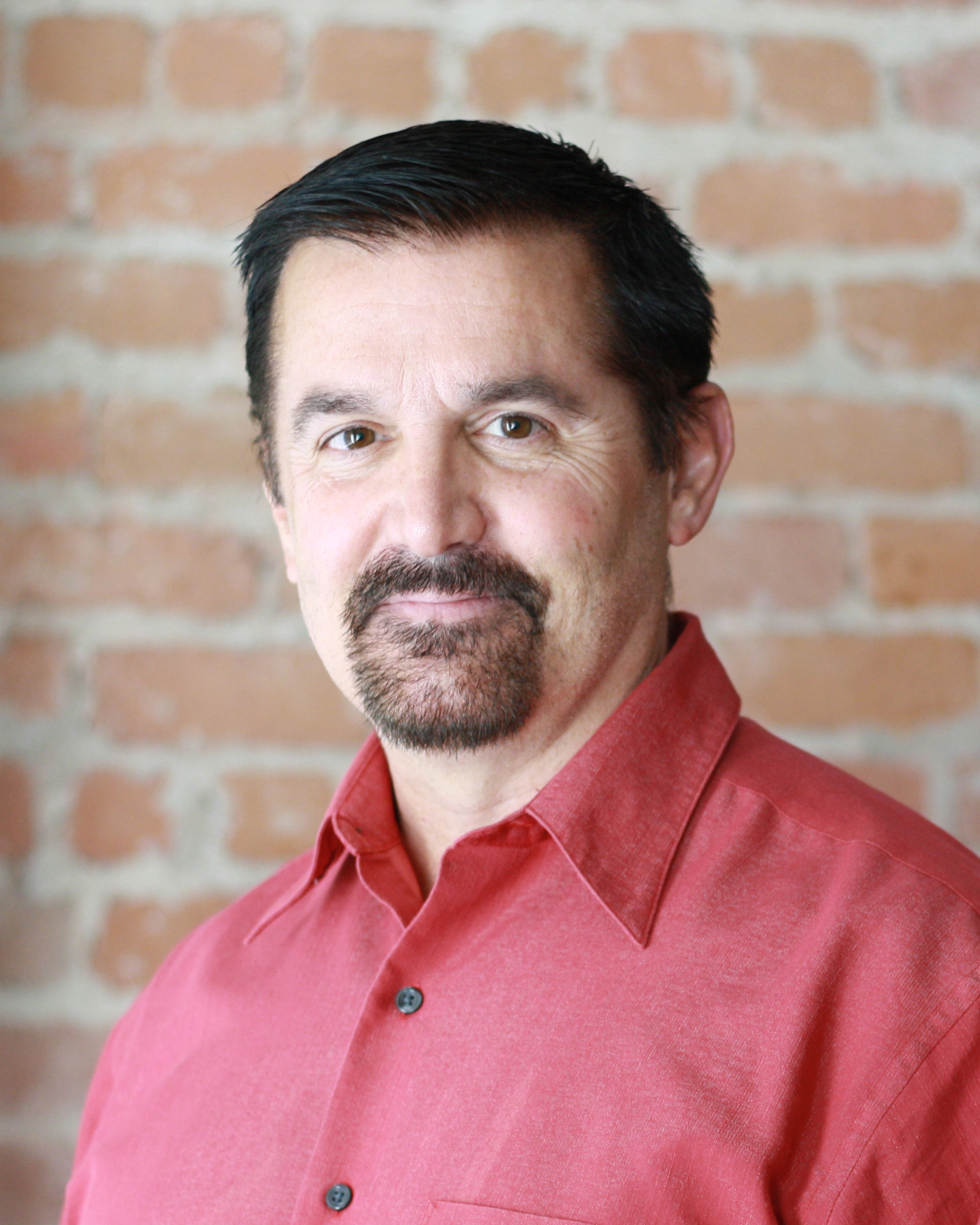 Robert is an Executive Assistant who supports General Counsel Elise K. Traynum, as well as the Union and Foundation Boards, and the Governance and Union Executive Committees.
Prior to joining the ACLU, Robert worked for UC San Francisco supporting senior-level management and principal investigators on various education and research initiatives. Before that, he worked for Elsevier Science as Manager of Corporate Communications, and at SAP Technology and SAP Labs, where he conducted usability testing of the SAP R/3 System, mediated end-user issues, made recommendations concerning functionality, and documented the future development of this enterprise business management solution.
Robert has also written and developed college-level curricula, syllabi, as well as taught English, linguistics, literacy, and U.S. Citizenship classes at institutions located throughout San Francisco and the greater Bay Area. Most recently he was responsible for getting the UCSF Masters of Science in Biomedical Imaging graduate program successfully off the ground and served as its first Administrator for several years.
Robert did his undergraduate studies in biology, chemistry, and English at the University of Nebraska at Lincoln. He did his graduate studies in applied linguistics and education at San Francisco State University. He also has a background in the arts. Concurrent with his academic studies, he danced (ballet) and worked in a variety of capacities for several national fine art museums.
Outside of work, Robert pursues genealogical research, which he has enjoyed doing for over 40 years, preserving information related to approximately 700 direct (and collateral) nuclear family lines from which he is either directly descended or related. He lives with his husband of 30 years, Hatun Noguera, and their dog, Lily, in the Miraloma Park Neighborhood of San Francisco.