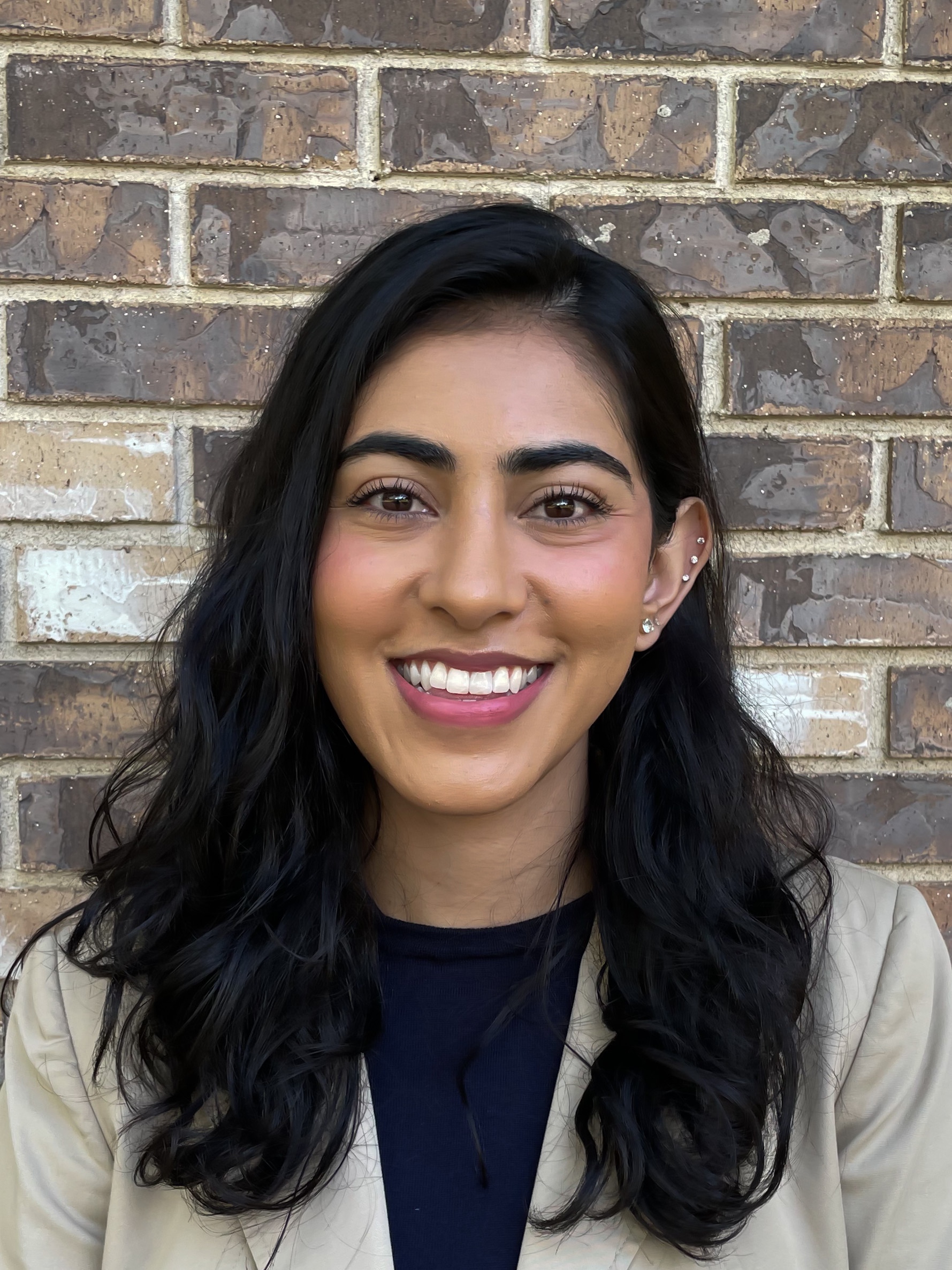 Temporary Immigrants' Rights Attorney
Sana Singh is the Immigrants' Rights Fellow at the ACLU of Northern California, where she works to defend the rights of immigrants and advocate for immigration policies that treat all people with dignity.
Prior to joining the ACLU, Sana worked at the Immigration Law Unit of the Legal Aid Society in New York, where she provided direct legal representation to immigrant youth and children in removal proceedings. Sana also worked in the Forced Migration group at the Legal Resources Centre in Cape Town, South Africa, where she provided direct legal services to migrant families seeking legal status in South Africa.
Sana is a graduate of the University of Illinois at Urbana-Champaign and Columbia Law School. While in law school, she championed immigrants' rights as a member of various immigrants' rights groups and the Immigrants' Rights Clinic. Through the clinic, she worked with a coalition of advocates to stop the deportations of immigrants who had survived or witnessed nonconsensual gynecological procedures at an ICE detention center in Ocilla, Georgia. Sana also has experience representing detained and non-detained clients in their removal proceedings.