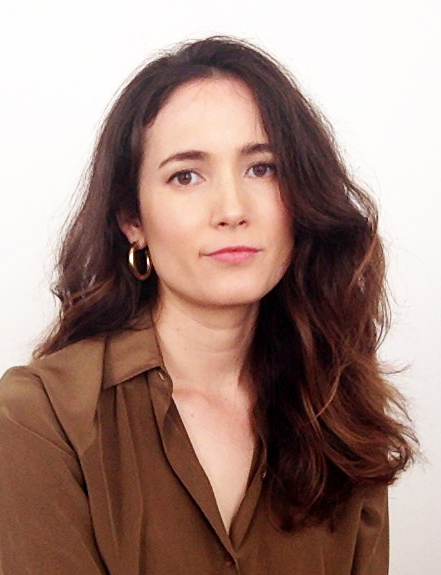 Communications Strategist
Sarah Hopkins is a communications strategist at the ACLU of Northern California. She works to expose the human and institutional costs of the civil and human rights injustices that impact our communities.
Prior to joining the ACLU, Sarah worked at the Prison Law Office, where she advocated for the rights of incarcerated people. In both English and Spanish, she worked with clients to document and report on abuses of power within California prisons, jails, and immigration detention facilities. She also worked in the communications department at Bay Area Legal Aid, where she brought public attention to the firm's work to address systemic inequality, including its litigation challenging the affordable housing crisis in California.
She holds a BA and MA in Literary Studies from Sarah Lawrence College and the University of Oxford, respectively. Following her degrees, she taught English language and American literature and history in Spain and the UK.
In her spare time, Sarah avidly consumes music and writing from across the world and enjoys collaborating with other musicians around the Bay Area.