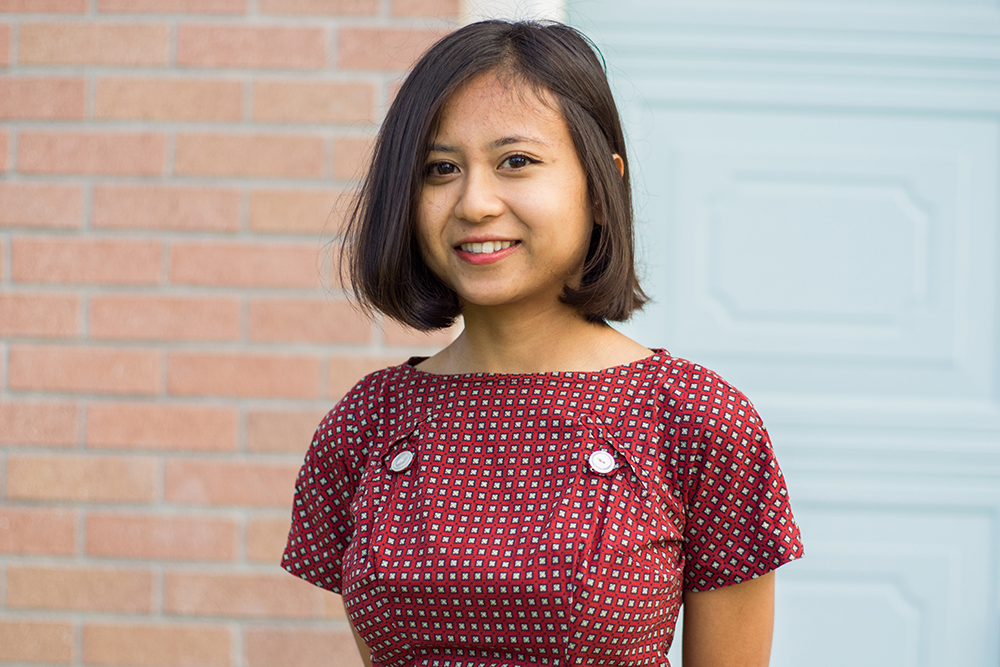 Stina Va is the Digital Strategist at the ACLU of California's Center for Advocacy and Policy in Sacramento. In this capacity, she implements and coordinates the digital media campaigns with ACLU California affiliates.
Prior to joining the ACLU, Stina worked at a grassroots environmental campaign in Stockton, where she built the digital infrastructure and social media campaign that led the organization to success in community outreach, mobilizing supporters, and financial growth. In addition to her job responsibilities, she pushed for the campaign to develop environmental justice values by bringing in the voices of the local Southeast Asian community to the public discourse on environmental management.
Stina is a graduate of UC Berkeley, she majored in political science with a specialization in comparative politics.
In her spare time, Stina volunteers with local animal sanctuaries and social justice or animal rights causes. Stina also serves as co-founder and community organizer of a group called Khmer Space, where the collective goal is to empower the Stockton Khmer community and support the healing of the intergenerational trauma inflicted upon Khmer Rouge genocide survivors and Vietnam War refugees.
She has organized and contributed to spoken word events, history and art exhibits, documentary and movie screenings, and panels focused on Khmer culture and social issues. She enjoys hiking, traveling and vegan food.