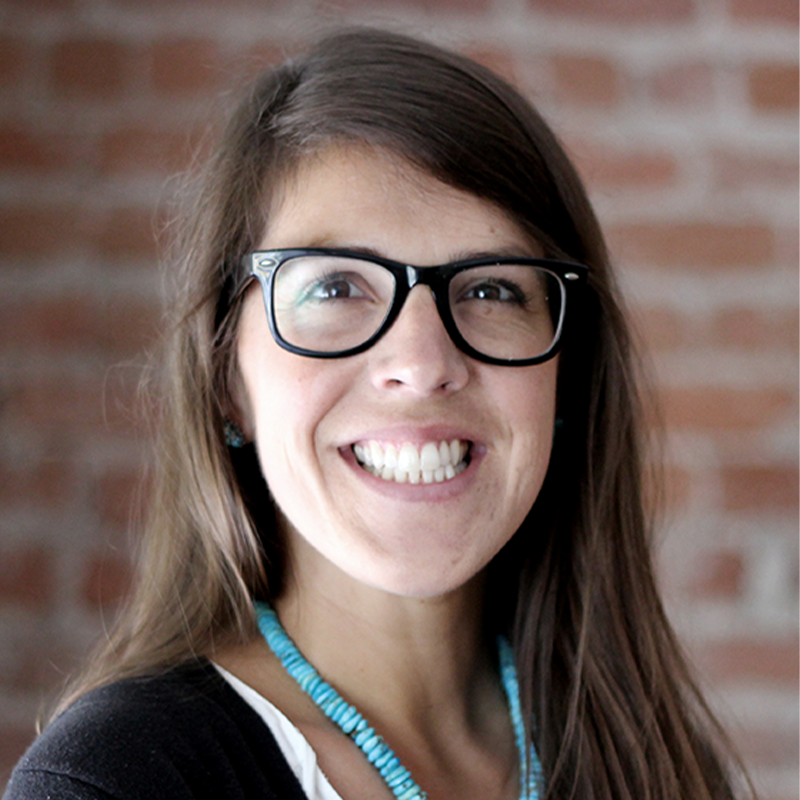 Tedde Simon (Navajo) is an Investigator at the ACLU of Northern California, where she provides critical investigative assistance to litigation and policy practice areas and engages in advocacy and community outreach.
Prior to joining the ACLU, Tedde led advocacy and organizing efforts to defend the basic rights of asylum seekers and detained immigrants at the US-Mexico border. She was the principal author of the first report of its kind focused on immigration enforcement in the El Paso Border Patrol Sector.
Tedde co-authored and directed Mujeres de la Guerra, a documentary film and book honoring the leadership and contributions of rural Salvadoran women. Before that, Tedde accompanied grassroots organizations in El Salvador in their struggle for self-determination, sustainable community development, access to education, and gender equality with the Share Foundation. She worked for rural land access and environmental justice as an intern with a Salvadoran human rights organization. She also worked with gang-involved incarcerated youth to develop narratives for Tras la Mascara, a collection of poetry and prose.
Tedde received a B.A. in Politics from the University of San Francisco and a Master's in Public Policy from the Harvard Kennedy School (HKS). At HKS, Tedde led the Progressive Caucus and the Rethinking Economics Seminar, and received the Carr Center Human Rights Award for her thesis on gang violence and internal displacement. As a Rappaport Fellow, Tedde worked at the Boston Mayor's Office for Women's Advancement to prevent wage theft affecting low-income and immigrant communities.