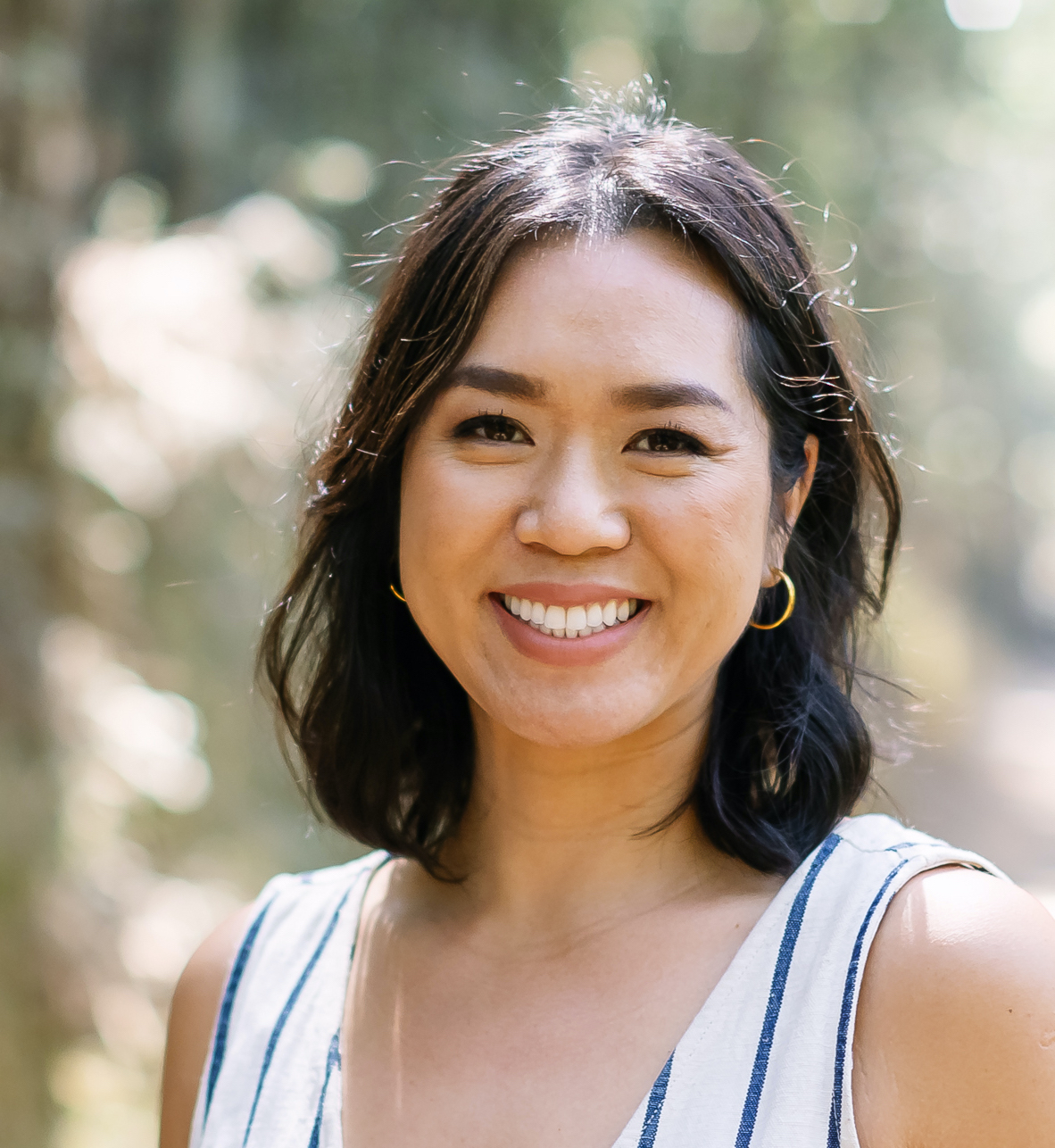 Deputy Communications Director
Van Nguyen is the deputy director of communications at the ACLU of Northern California, where she helps lead the communications department to advance the organization's legal and policy advocacy goals. 
Prior to joining the ACLU, Van was the communications director at the UC Berkeley Labor Center — a nationally recognized institute that provides policy-relevant labor and employment research and labor training and education. There, she led a strategic and multidisciplinary communications program to connect the Center to its key audiences. 
Bringing more than 15 years of experience in social justice movement work, Van is a passionate advocate for social, economic, and racial justice, rooted in her lived experiences as a daughter of Vietnamese refugees. Over the years, Van has blended strategic communications, research, and organizing to lift up the voices of marginalized workers and immigrant communities, including at the California Immigrant Policy Center, the National Union of Healthcare Workers, and the Restaurant Opportunities Center. She also brings international experience working in Vietnam to improve industrial relations education.
Van received a B.A. in Social Welfare with a minor in Ethnic Studies from UC Berkeley, and an M.A. in Social Work from the University of Chicago. She is a certified professional coach through Blooming Willow Coaching & Training. Van also serves on the executive board of the Asian Pacific American Labor Alliance - Alameda Chapter. Outside of work, Van can be found creating flower arrangements, taking a yoga or Zumba class, or listening to true crime podcasts.