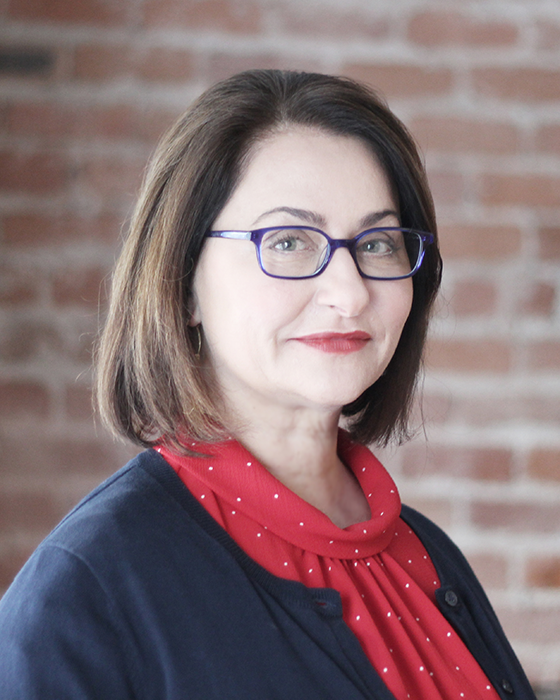 Associate Director of Leadership Gifts
Ziba Marashi is an Associate Director of Leadership Gifts at the ACLU of Northern California. In this capacity, she liaises with ACLU supporters to further the impact of programs that protect and advance civil rights.
For the past decade of her twenty-year career in development, Ziba has focused on major and planned gifts. She finds vast inspiration and gratification in partnering with donors who are passionate about promoting social change through their philanthropy.
Prior to joining the ACLU, Ziba served as Director of Development for the West Region of Amnesty International, USA, and Director of Major and Planned Gifts at the California State Parks Foundation.
Ziba also worked at the American Friends Service Committee (AFSC), where she raised additional outright, deferred, and pledged support for two separate comprehensive campaigns to sustain the future peace social justice work of the organization.
Ziba received her Master of Nonprofit Administration (MNA) from the University of San Francisco and her Bachelor of Arts in Russian at the University of Utah. She lives in San Francisco with her husband and daughter.