Religious Restrictions on UC Health Care
Page Media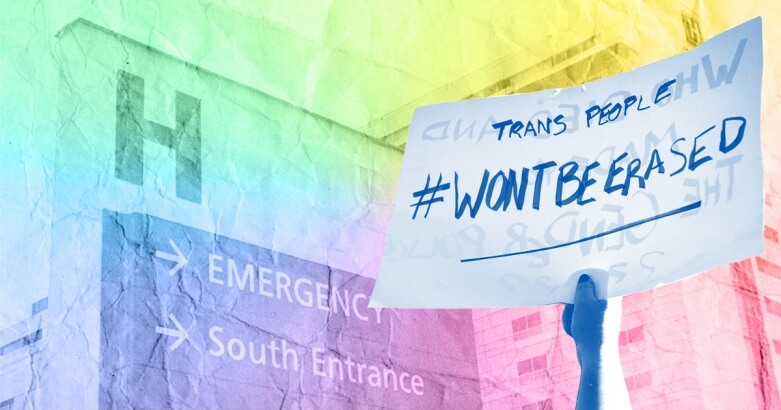 UC Health is a crucial public resource. The fourth-largest medical care provider in the state, it plays a central role in caring for Californians, who count on UC Health hospitals and clinics to provide high-quality, evidence-based care. UC Health also trains more than fifty percent of our state's medical students. As a public institution, UC has a duty to provide comprehensive care that is free from discrimination. And as a national leader in promoting life-saving reproductive and LGBTQ-inclusive health care, UC must uphold California's values. 
But UC Health leadership continues to defend contracts that require UC medical providers and students to deny essential health care to their patients. While UC continues to leave patients, providers, advocates, and lawmakers in the dark, our investigations found that in fact every single UC Health center has contracts that impose harmful non-medical restrictions on care.
Under these contracts, UC Health providers working in non-UC hospitals are unable to provide essential reproductive and LGBTQ-inclusive care, including abortion care, miscarriage management, treatment for ectopic pregnancies, tubal ligation, contraception, and gender-affirming care. When patients cannot access these types of care, the consequences can be life-threatening.
The good news is that our voice matters. Over more than two years, the UC community and other concerned Californians have kept this issue in front of the Regents. But it is past time for the Regents and UC President Drake to act in the interest of equal health access for all Californians. 
The choice is clear -- UC must draw a firm line to prevent discriminatory, nonmedical restrictions on UC medical providers and students and ensure that they can treat all patients with reproductive and gender-affirming care, which are essential.
Access to reproductive and LGBTQ-inclusive health care has never been more important: we're seeing an alarming rise in the number of states introducing legislation that would significantly bar access to these kinds of care. Join thousands of members of the UC community, the California Democratic Party, and leading California policymakers in Congress and the California Legislature in saying no to discrimination in UC health care, and yes to the high-quality, evidence-based care that all patients expect and deserve.
TAKE ACTION: Tell President Drake and the Regents: protect UC patient care.