Religious Restrictions on UC Health Care
Page Media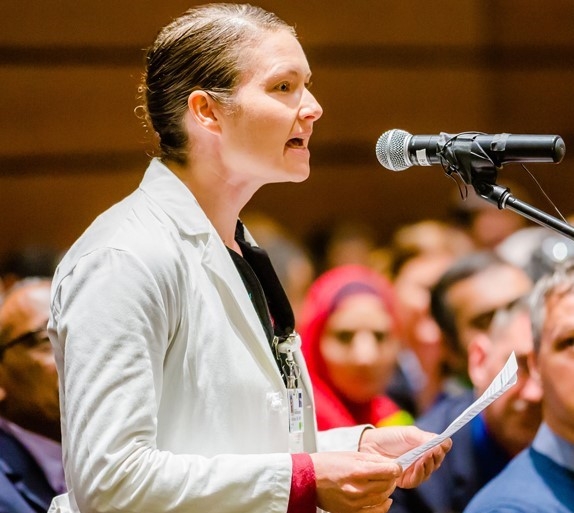 Religious restrictions on health care have no place in our public university system. 
But documents from a Public Records Act request reveal that all six UC campuses with medical schools have formed partnerships with Catholic hospitals that explicitly tie the hands of UC providers and require them to comply with religious doctrine rather than evidence-based medicine.
Under these contracts, for example, UCSF and UCLA providers are placed at Catholic facilities, where they are specifically prevented from promoting contraception, providing abortion even for ectopic pregnancies, and providing the standard of care to victims of sexual assault. These restrictions stem from religious directives written by bishops that govern all health care in Catholic facilities. Catholic hospitals deny patients most reproductive health care, and they also prohibit transgender people from receiving gender-affirming care in their facilities. This harms patients and discriminates against them. 
In the spring of 2019, the UCSF community and allies rose up to defeat a proposed deal between the university and Dignity Health, a Catholic health care system. Many hoped the issue had been put to rest. But these newly revealed contracts demonstrate that more advocacy is needed. Take action now to tell UC to live up to its values and legal obligations as a public institution by rejecting affiliations that impose religious restrictions on care.   
Take Action
If you want to join the ACLU's advocacy against religious restrictions on health care, sign up here.
Tell UC to terminate all existing contracts that involve religious restrictions on care. UC must also refrain from entering into any new arrangements that would subject UC faculty, staff, trainees, students, or patients to religious restrictions on care.
Learn More

Letters: 
Fact sheet: 
In the News: 
Related cases: