February 24, 2022
Episode 2:


Black Testimony Matters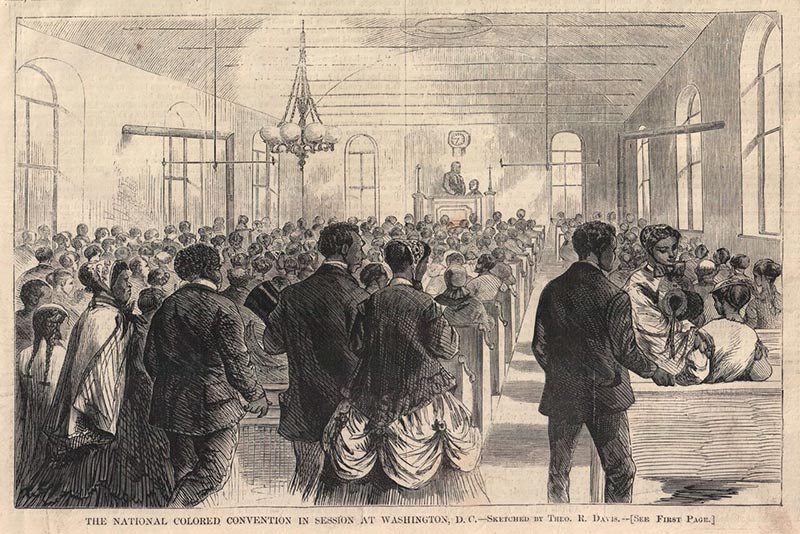 A white man shoots and kills a prominent Black businessman in San Francisco in an unprovoked attack. There are plenty of witnesses. But there's a problem. They're all Black. And in California in 1861, that means their testimony doesn't count.
From 1850 until 1863, California had a law that banned African Americans from testifying against white people in criminal cases. In this episode, we bring you the little-known story of the testimony laws. We meet the Black activists who fought to repeal them. And we examine these racist laws' enduring legacy in our legal system today.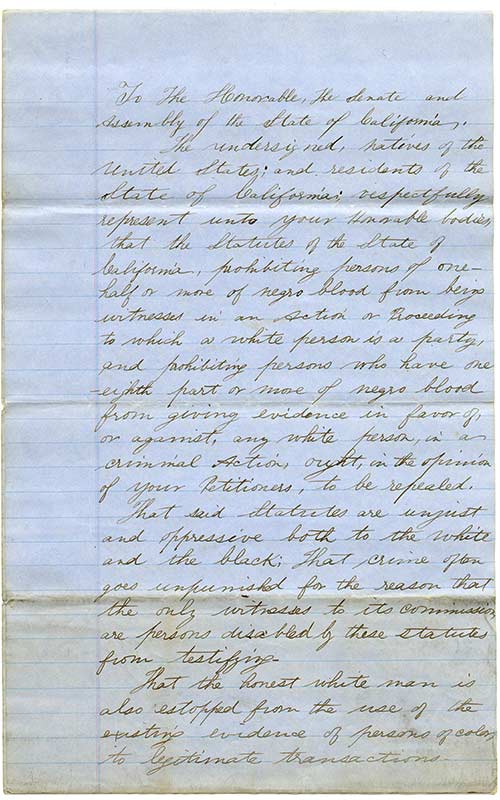 ---
Episode Credits:
Produced by the ACLU of Northern California
Host and writer Tammerlin Drummond
Editor Cheryl Devall
Mix and original score by Renzo Gorrio
Thank you to Actor Steven Jones. Deen Hassan and Gold Chains team members Brady Hirsch and Stephen Wilson who also lent their voices.
A big thanks to Candice Francis, our ACLU communications director, and the rest of our Gold Chains team, Carmen King, Gigi Harney, Eliza Wee, and Lisa P. White. Thank you also to Abdi Soltani, our executive director.
Much thanks also to the San Francisco Public Library and the California Historical Society who assisted with our research.
---
---